My Track Experience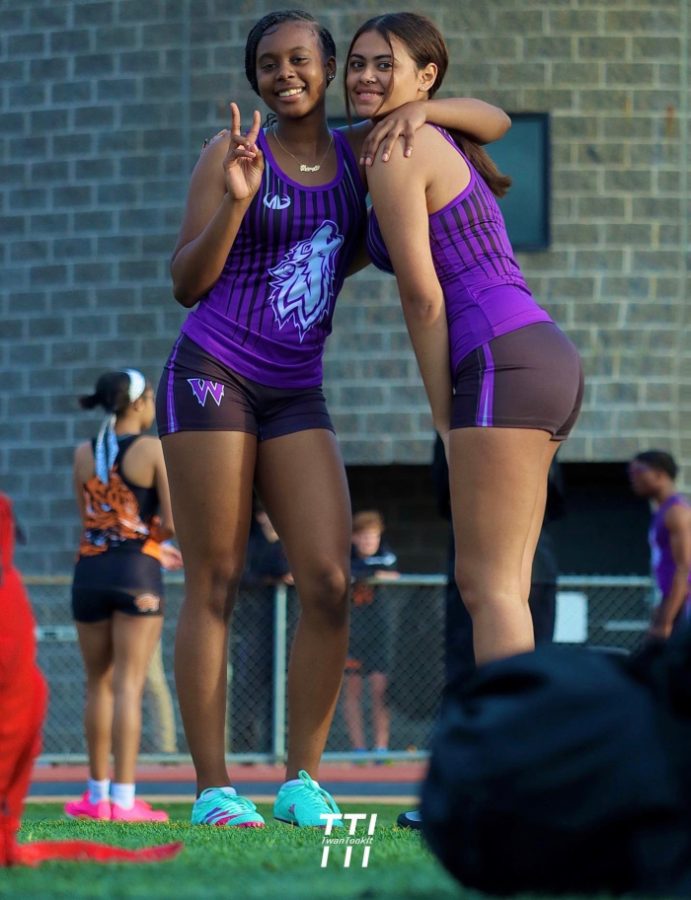 I never wanted to run track. In fact, I was terrified.
This is my first year of track and I'm starting to warm up to it. My cousin Jharamiah Harris somehow convinced me this year to run track, something I thought I'd never do. At first, I was really scared wondering if I am fast enough, who was going to be there, and will I be the one to come in last place. Those were all very valuable reasons to be scared…well to me at least.
On our first Track meet against Union and Zeeland at the Houseman Field I was terrified. I dreaded my first event to come. Once I got to the starting line I set up my blocks, which I just learned just the other day prior; I got lots of butterflies in my stomach. We got into our ready positions and waited for that gun to blow…then "PEWW" we were off. Now I wouldn't say I ran the fastest that day but I was proud that I didn't make last place… I really just didn't want to be last.
Now our other events are somewhat easier with each practice. I feel like I've gotten better at certain things and will continue to do so. It's all about applying yourself and not slacking off and missing practices. You have to push o be better.
Not only did I learn the way of the sport but I've grown closer to many people. I developed friendships with people I wouldn't have talked to if I had not joined track. Some of the people I talk to daily are on that field right beside me. We have a ball every day, telling jokes and having fun.
I'm glad my cousin convinced me to join it. It's only up from here.
Leave a Comment