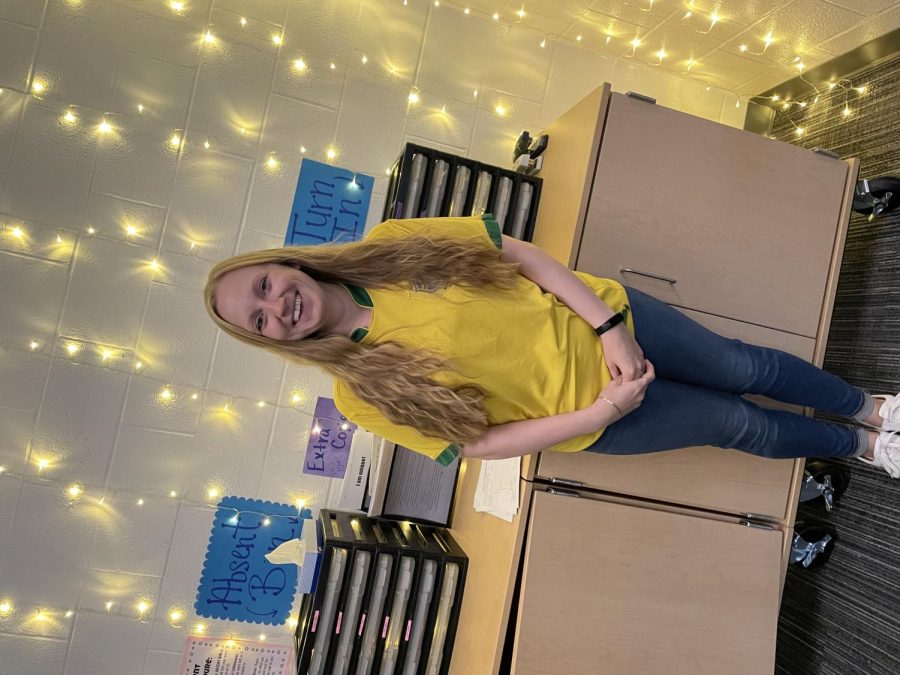 Marielis Mejias, writer
September 23, 2022
Ms.Vincent is our new lovely 27 year old English teacher. She teaches "four sections of 10th grade and one section of 9th grade-English." This is Ms.Vincent's fifth...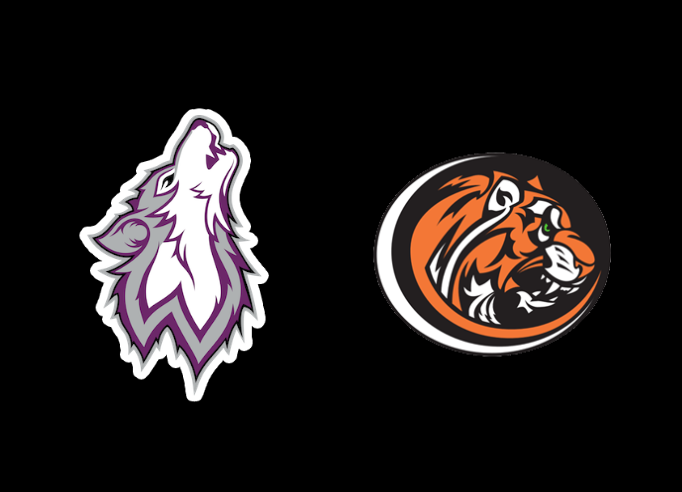 Wyatt Hall, Editor-in-Chief
September 23, 2022
Our varsity football team is traveling to Armada instead of Holland on Friday, September 30. Holland High School recently canceled its football program because it didn't...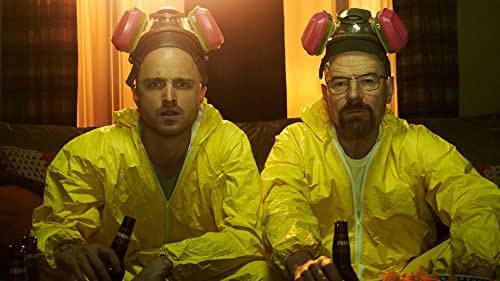 Logan Schroeder, writer
September 23, 2022
Drugs, death, and cancer! A weird combination but Breaking Bad brings just that. Spoilers ahead, obviously. Breaking Bad...