Kenneth Strickland, Contributing Writer •
December 1, 2023
The Machine is a comedy special by Bert Kreisher who also plays the main character. This movie will have you gasping for...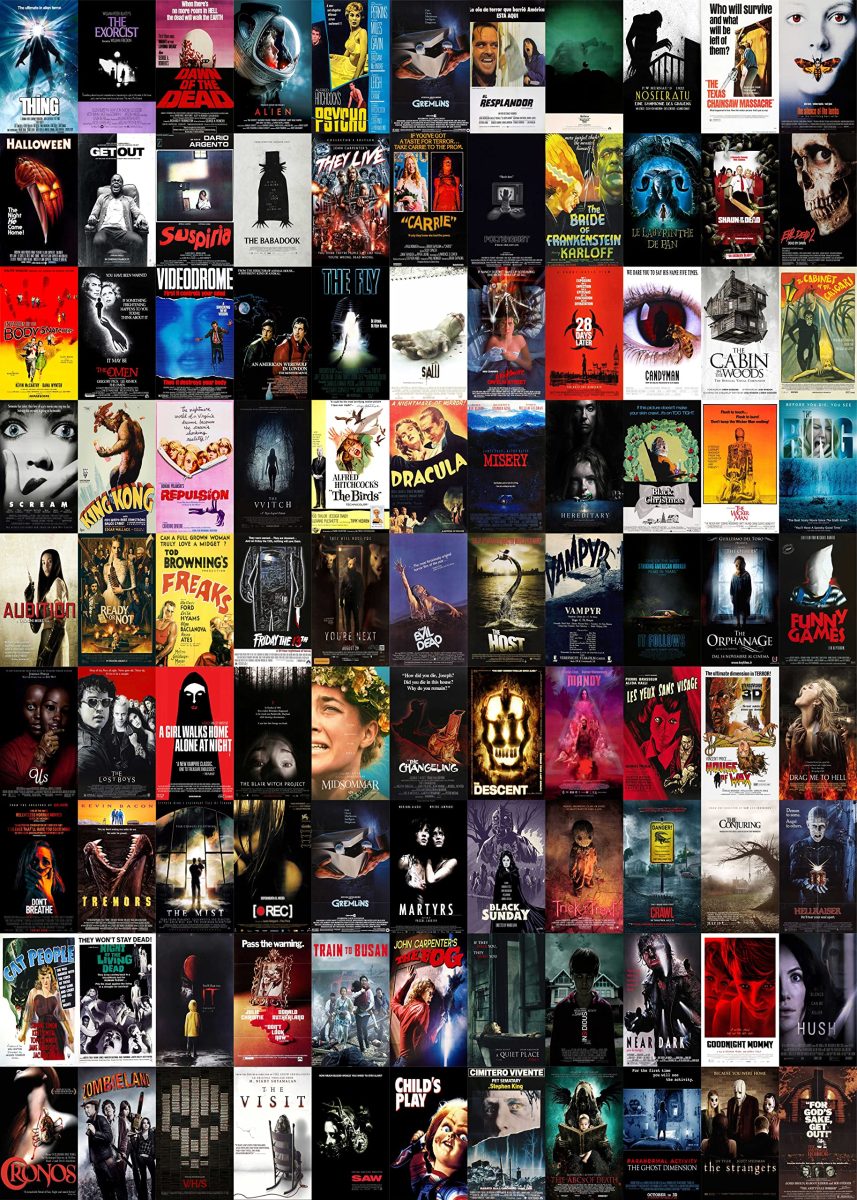 During this Halloween season horror movies are a hit. There have been many good scary movies over the years but my top 5...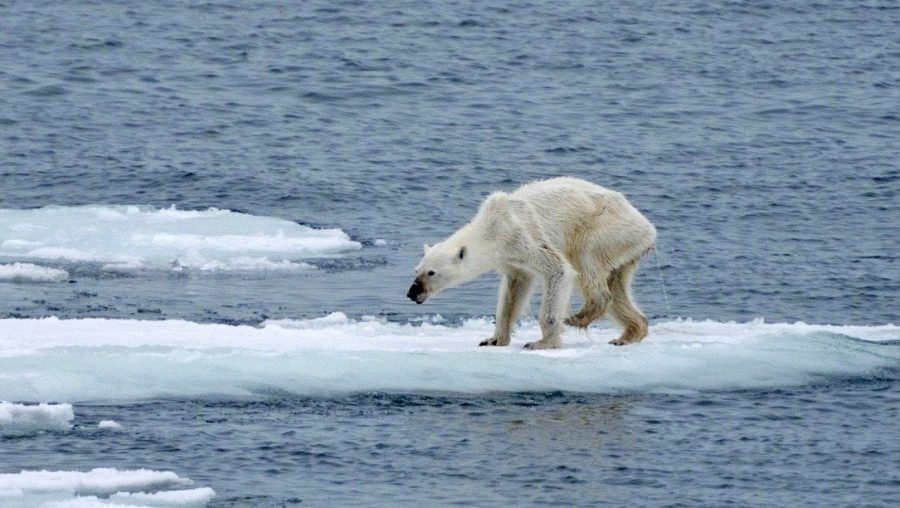 The world is ending, and faster than we know. The Willow Project is a multi-billion dollar oil/gas project that will take place in Alaska. President...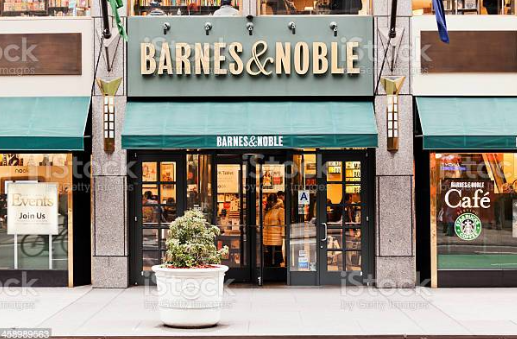 Barnes and Noble recently announced new strategies to increase sales. These are the same strategies used by stores they put out of business nearly...
Winter Break
Have a Merry Christmas and a Happy New Year!