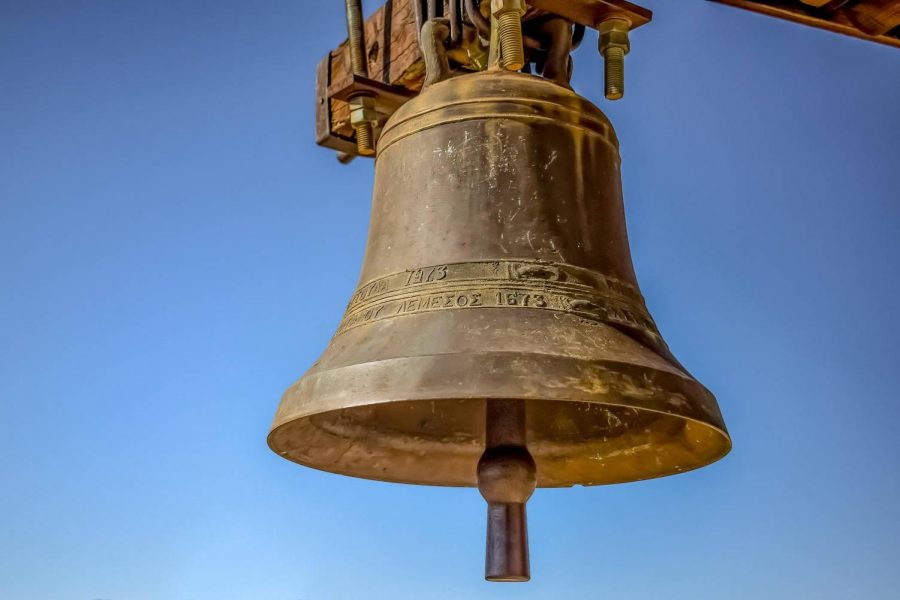 Student Opinions on New Bells "RING-A-DING-DING-RING-A-DING-DING-RINGGGG" is how the new school bell is sounding to students. Why a sudden change in bell for second semester,...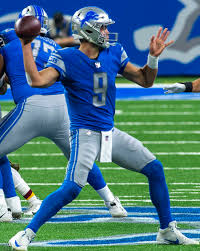 Logan Bos
, Contributing Writer •
February 26, 2021
Stafford Has Been Traded to the Rams For Two First Round Picks and More Wow. After twelve years they have finally decided to actually rebuild the team in a smart way. The...