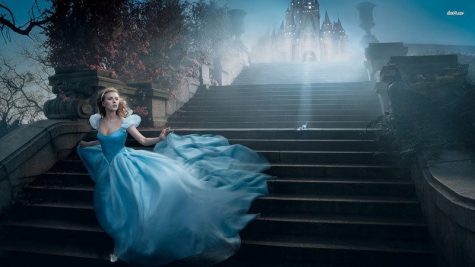 Audra Schildhouse, Contributing Writer/Editor
May 11, 2018
Dancing all through the night. How magical of him to be in my sight. He doesn't know my name. Only knows I came. My story is unknown in his eyes. My dress can truly...
Rayne Vieau- Parfait, Contributing Editor
May 10, 2018
OCPD is a type of obsessive-compulsive disorder, but instead of worrying about the neatness of objects in your home, it's more about the neatness of the thoughts in your head....
April 19, 2018
April 18, 2018
April 16, 2018