Ailyn Gomez, Contributing Columnist •
October 23, 2020
The views on this column are mine alone and not those of the Wolf Pack Press or Wyoming Public Schools. Abortion is a very contreversial topic....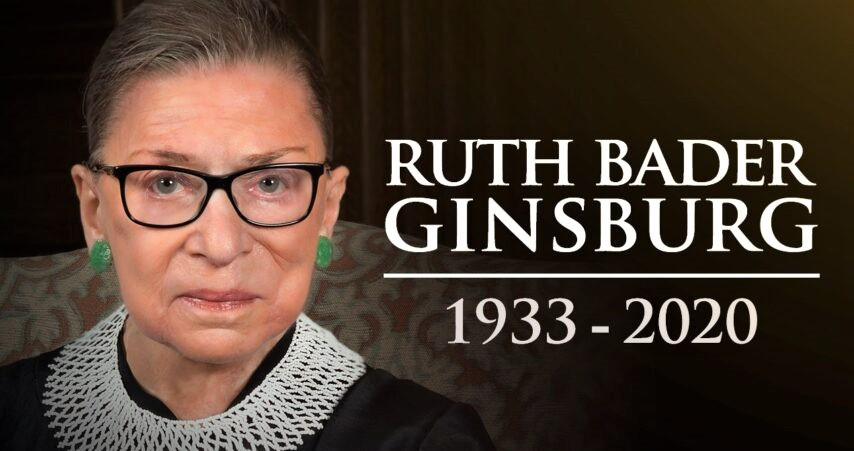 Ailyn Gomez, Contributing Columnist •
October 2, 2020
Unfortunately, on September 18th we lost Ruth Bader Ginsburg, an associate justice of the Supreme Court of the United States. She worked her...