We have all heard the rumors of Prom and we're here to inform you that we will indeed have Prom this year in a carnival theme setting! It will take place outside on the football...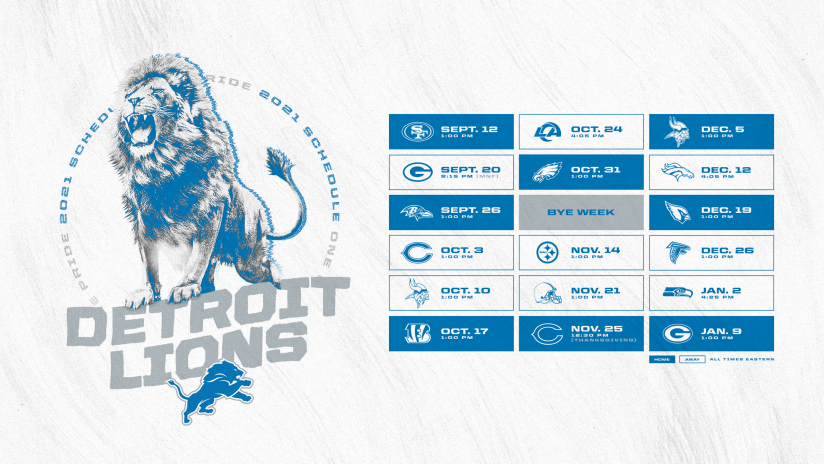 Logan Bos
, Contributing Writer •
May 24, 2021
A major event during the offseason is the release of every team's NFL schedule, especially since this year could be completely different compared to last year. So, because...