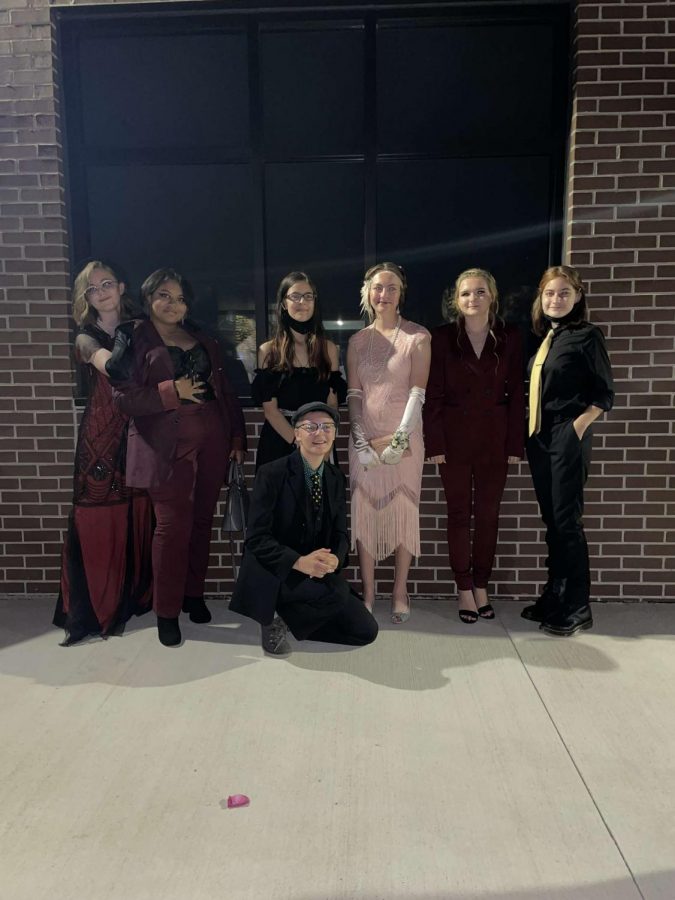 Music blaring, cheers, dancing, and muffled talking is probably the most simple understanding of homecoming. Just a place for a few scruffy teenagers to get pretty and be...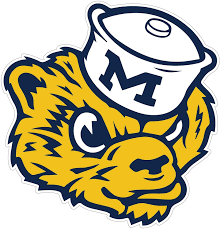 Trinity Moon, Sports Analyst •
September 22, 2021
Michigan will win the National Championship of the College Football Playoffs. Well, at least I hope so. With the schedule, the Wolverines have left I think it is very possible...