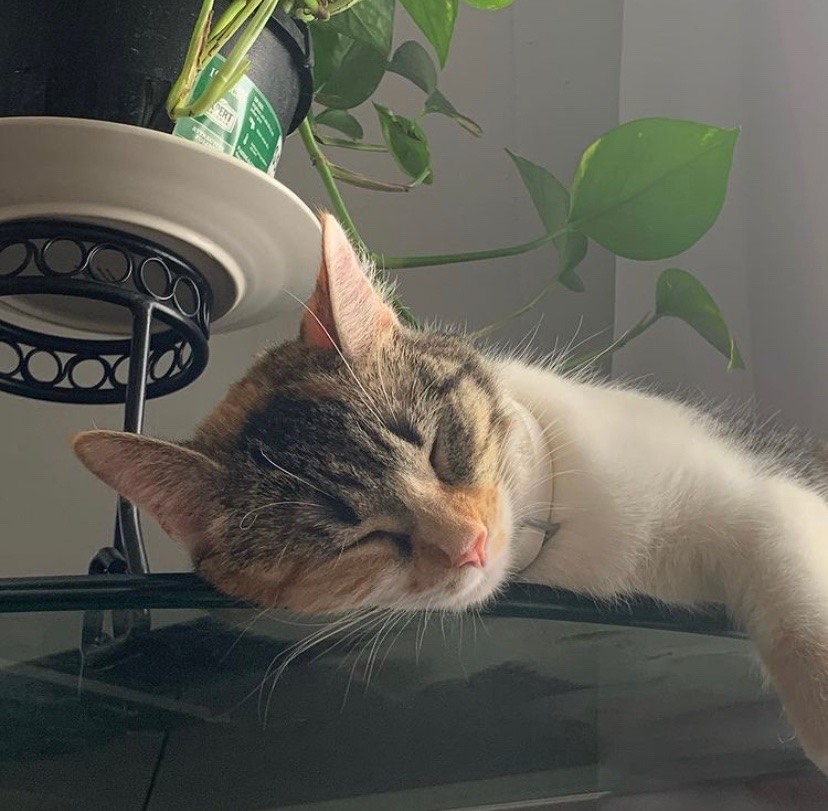 MIchelle Trieu, Contributing Writer •
December 8, 2020
Introducing you to Miso! The most adorable cat you will ever witness in your lifetime, the only downside to her is that she will snatch your food when you're not looking....
When I was younger I wanted to be a teenager so so bad. I thought they were so cool and had all of this freedom. Now that I'm here, I want...
We were clueless to think that this pandemic wouldn't still be affecting us 8 months after it began, but here we are. Boredom has come...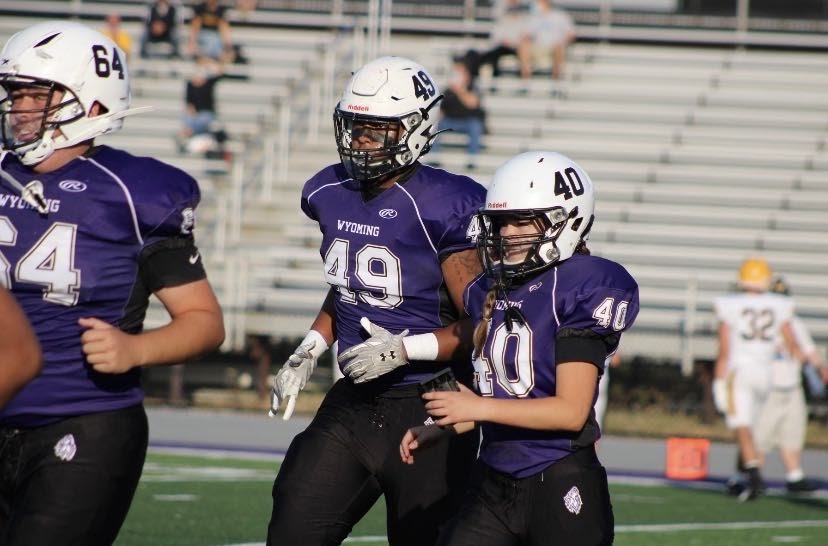 Camila Maldonado Pena, Editor-In-Chief •
November 6, 2020
A female playing football? You better believe it! Having the confidence to walk onto a field takes a lot. Having support from the coaches especially is a must. Being welcomed...
Ailyn Gomez, Contributing Columnist •
October 23, 2020
The views on this column are mine alone and not those of the Wolf Pack Press or Wyoming Public Schools. Abortion is a very contreversial topic....
Ailyn Gomez, Contributing Columnist •
October 2, 2020
Unfortunately, on September 18th we lost Ruth Bader Ginsburg, an associate justice of the Supreme Court of the United States. She worked her...