Devious licks is a TikTok challenge that has swept the internet and our school. Even though Wyoming High School isn't hit as hard as some other schools have been with this...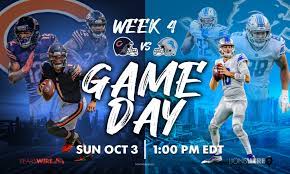 Logan Bos
, Head Sports Analyst •
October 13, 2021
The Lions went to Soldier Field this last weekend to face the Bears. The loss was pretty devastating for Lions fans because most of us thought we would most definitely win...