My forever friend: Jaidalin Rodriguez
Strong friendships are an important aspect of most people's emotional well-being… and lucky I've been able to find my person. In my best friend Jaidalin Rodriguez
I met my best friend in the 5th grade. "When I first saw you I thought to myself, I knew she was going to be my friend," she said.
When we first met we immediately clicked. It was like we already knew each other.
One word to describe our friendship is lifelong. A good friendship is considered to refresh the soul and it brings us happiness and laughter. If you know us, you know that we're always laughing no matter what the situation. I'm also always encouraged and motivated when I feel depressed or low. That's something I appreciate the most.
"Weve been through so much, mostly all our first," she said. Being able to share all these experiences is something that I'm forever grateful for. She's also the person I know I can go too and won't sugar coat things. The intimacy, support, and emotional bond that we have are unique.
Now despite us having other friends we always think to ourselves about how "We really only have each other". That doesn't mean we don't like our other friends, it means that at the end of the day it's always going to be us.
Leave a Comment
About the Contributor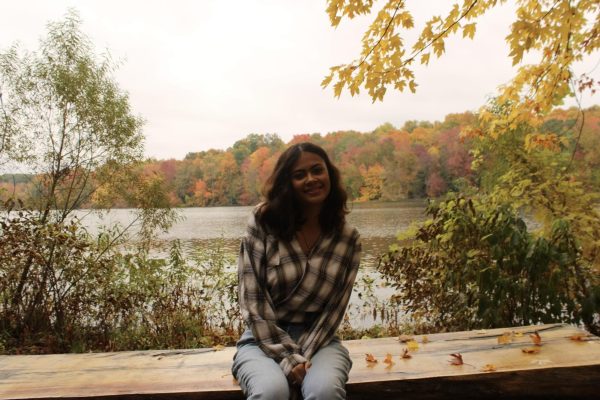 Marielis Mejias, Senior Writer
Hey, I'm a junior here at WHS this year. My name is Marielis Mejias, and I'm a journalist for our school's news site, The Wolf Pack Press. Here's a little...