Staff Profile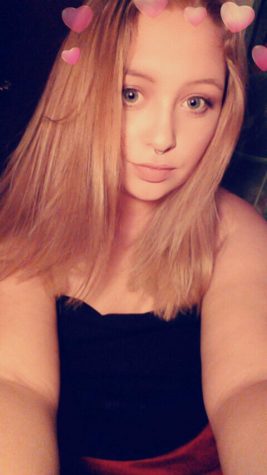 Victoria Smith
Contributing Writer
I am invisible. I'm a 17 year old senior here at this high school. I'm blonde(for now), I am 5'7, and I have green eyes. I am a part of the Honors Choir here. I attempt to have school spirit....
February 12, 2018
February 12, 2018
February 12, 2018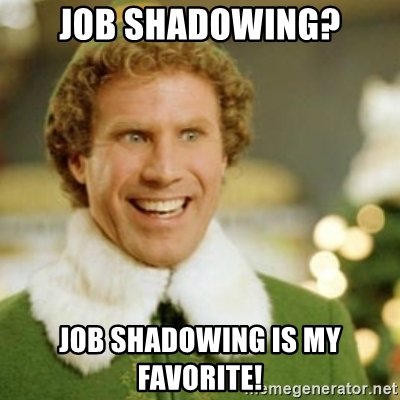 Audra Schildhouse, Contributing Writer/Editor
February 7, 2018
My Job Shadow experience at Amway was phenomenal. Everyone at Amway truly outdone themselves. The job that I shadowed, was software development.  This job involved pro...

Seth Martin, Contributing Writer
February 7, 2018
As technology becomes more and more prevalent in today's day and age, teachers in school are learning and adapting new ways to teach. This is exactly the job of Mr. Craig...
February 16, 2018
February 15, 2018
February 14, 2018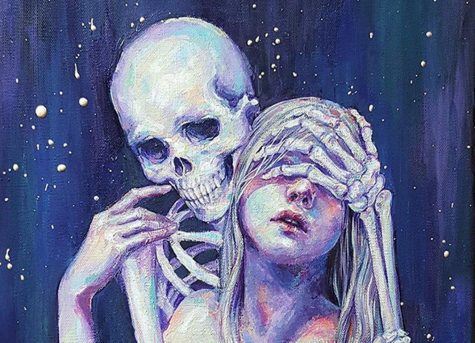 February 14, 2018
Note: All people, excluding Death, are all based on people I know. The point of this story is to see how people would react to my death. All speeches are written ...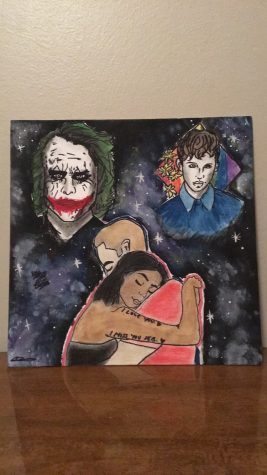 January 26, 2018
January 25, 2018
On the coldest night My Dearest, as winter just began
December 5, 2017
A word about grammatical errors
Please keep in mind that the Wolf Pack Press is a student publication connected with the Journalism class. In the class, students develop writing and revision skills. Part of the process is recognizing and correcting grammatical errors.
The newspaper is both a publication and a teaching tool. We will have fewer errors with each issue. The students will continue to improve in every way as we move through the semester.
I am extremely proud of the work they have done so far and look forward to seeing them grow as journalists.
-Mr. Cornell
Adviser, Wolf Pack Press