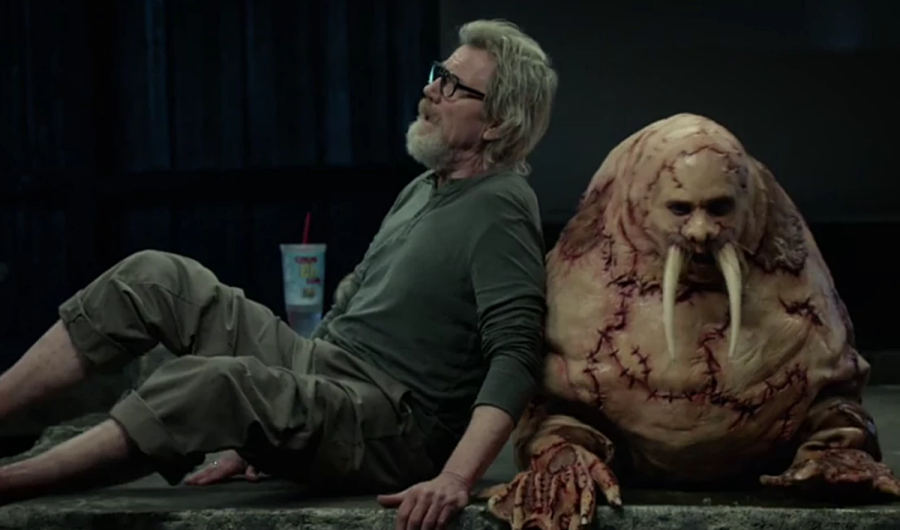 The most disturbing horror film I've seen. I've seen many horror movies, but none have traumatized me like Tusk. By traumatized...
The restaurant Lindo Mexico is an amazing experience that I've been to. This restaurant has amazing artwork on each wall....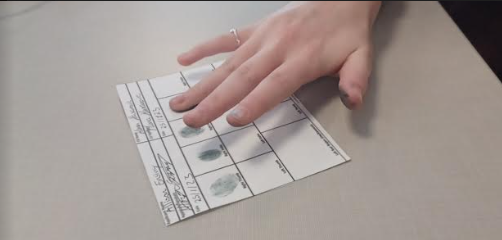 One of law enforcement's most reliable techniques could help you end up in jail. Considered to guarantee to catch a criminal, a science...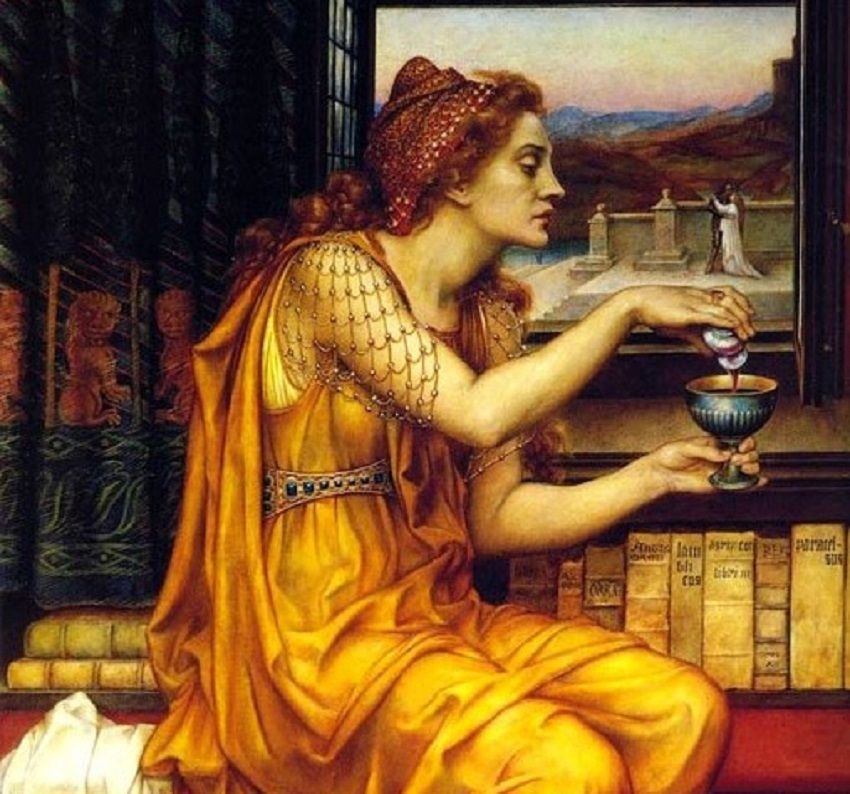 Giulia Tofana. That name may or may not sound familiar. This was a woman who killed over 600 men in 17th-century Italy. We today still don't...
Jan 27 / Boys Varsity Basketball
Poll
Waffles or Pancakes?
Loading...
Sorry, there was an error loading this poll.
SNO Countdown
Countdown for Spring Break!
Have a good and relaxing Spring Break.