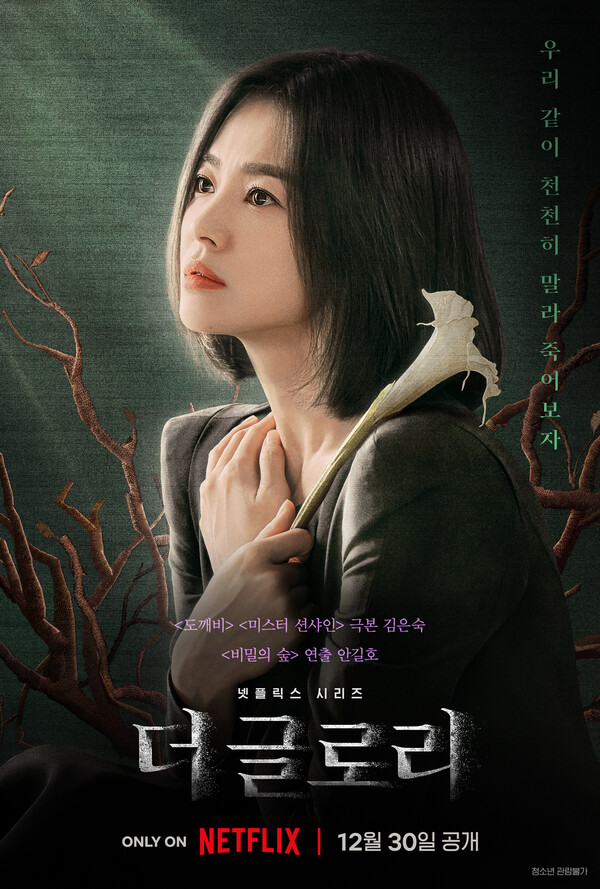 The new thriller show on Netflix, The Glory, seems interesting. The show tells a story of a young girl in her high school...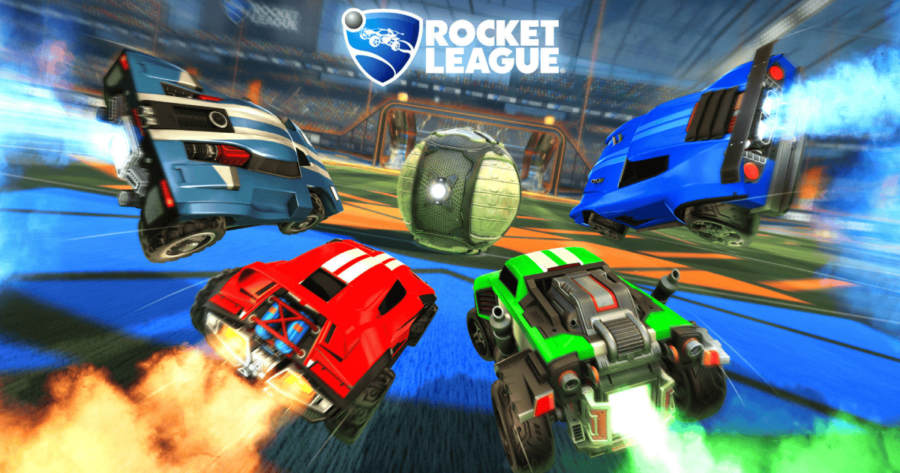 Logan Bos
, Head Sports Analyst •
March 8, 2023
When categorizing my video games into different categories and overall scores I find that a certain amount of my games fit...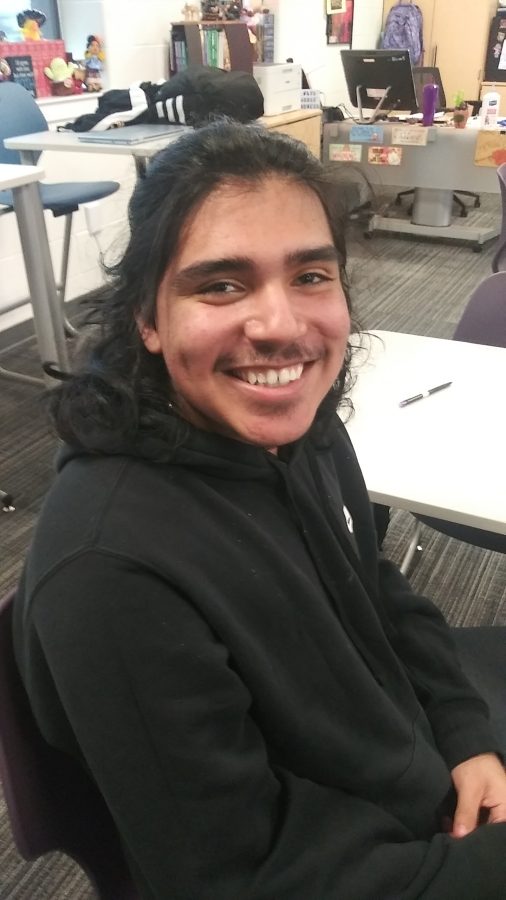 Mariano Miranda-Torres, also addressed as "Mario", is a senior in Wyoming High School. He had good memories here in Wyoming High School and...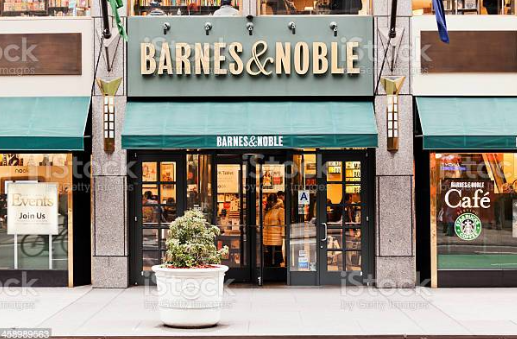 Barnes and Noble recently announced new strategies to increase sales. These are the same strategies used by stores they put out of business nearly...
March 29
39°/ 25°
Moderate or heavy snow showers
SNO Countdown
Countdown for Spring Break!
Have a good and relaxing Spring Break.