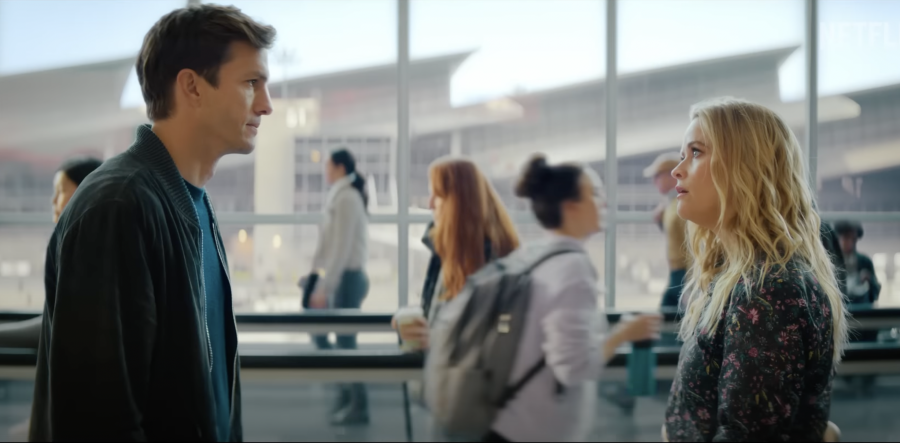 Is cliche, overdone, and predictable rom-coms your sort of thing? Well Your Place or Mine is perfectly that. Two best friends...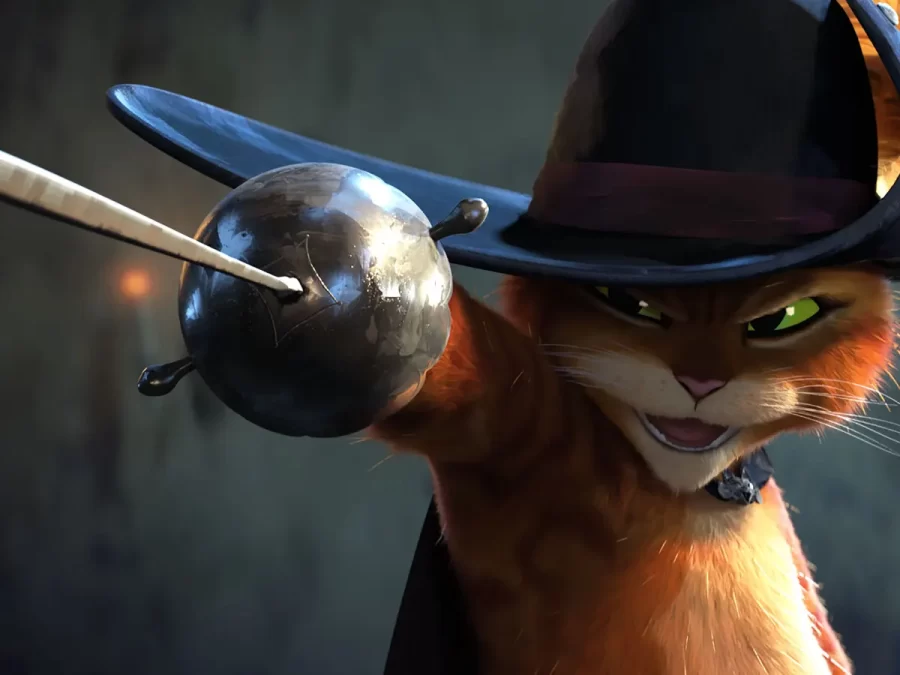 Puss in boots: The last wish was released by the end of last year, December 21, 2022. This movie was remarkable for its budget...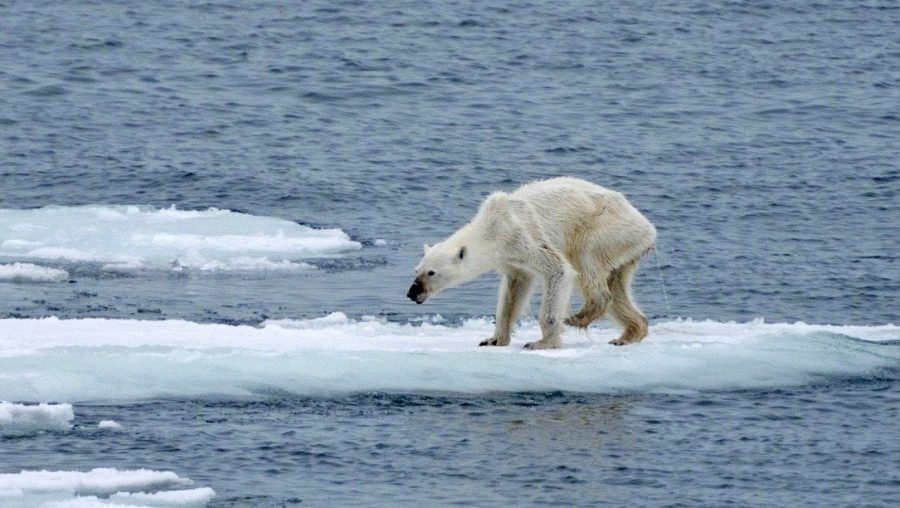 The world is ending, and faster than we know. The Willow Project is a multi-billion dollar oil/gas project that will take place in Alaska. President...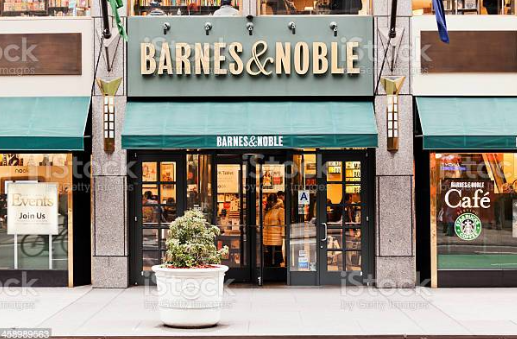 Barnes and Noble recently announced new strategies to increase sales. These are the same strategies used by stores they put out of business nearly...
Labor Day Weekend
Enjoy the long weekend