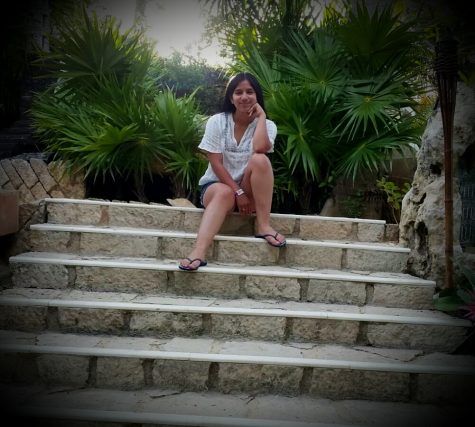 I did this short notice and I'm not good at writing biographies especially when the biography I have to do is about my self. But you have to read about me somewhere if you don't know me right.
I am new to the high school this year as a sophomore and I am 15 years old. I am very social most of the time and as loud as a siren when I want to be. Some people say it's annoying but to me it's who I am and I won't change that for anyone.
My hobbies include writing and playing soccer. These are all things I like to do on time off of school, I do it just for fun. I would call them my defining traits because of their apart of who I am as a person.
Writing is something I have done since I was little. I stopped writing as I got older but By taking this class I have committed myself to write like I used to. Something I can look forward to when I don't wanna go to school.
Soccer is my extracurricular you could say because it's something I like to do. Kicking a ball around for me is my world away from the world around me. All the feelings and the anger I feel go away as soon as I start kicking a ball around.
I got through this, I will stop boring you and let you get back to reading stories that are more interesting.
Camila Maldonado-Pena, Contributing Writer
Jan 25, 2019

NHS Members Bring Leadership, Character, and Scholarship to WHS

(Story)