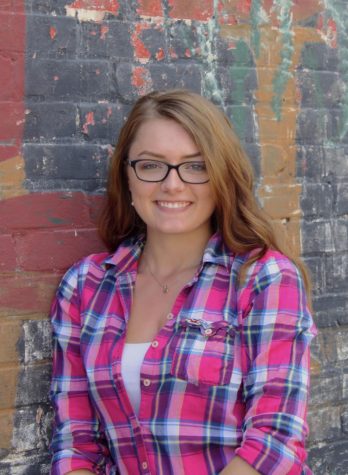 Well since you're here, I'll tell you a little about myself. For starters my name is Ashley Elliott. This is my last year of high school. I will turn 18 four weeks before I graduate. I have lived in Michigan my whole life. I have been going to Wyoming since I was in kindergarten. After 7th grade, I moved to Vanguard Charter Academy. This charter school only went up to 8th grade. After my 8th grade year, I spend my freshman year at Grand River Prep. I wouldn't regret going though because I met some great people those two years I was gone!
I am a very anxious person. I worry about every little thing in my life and writing is my escape. I used to write through all my journals like it was nothing. I'd write about my days in middle school and everything I thought about. Mostly I wrote about my feelings.
As I got into high school I wanted to start writing more deep thinks, every time we'd have to do a paper I would get so excited and they were very long. When I write I usually write out my papers 2-3 times before I would turn it in. I'm a perfectionist when it comes to my writing.
This year I was so excited to start writing for the school's press. I've always wanted to write or a journal class. This is my last year so I'm going to make it my best year!
Ashley Elliott, Contributing Writer
Apr 19, 2019
Mar 11, 2019
Jan 18, 2019
Jan 14, 2019

You Want a Band-aid? How about a Tourniquet?

(Story)

Oct 16, 2018

Smartphones, Addictive?

(Story)

Oct 16, 2018
Oct 02, 2018

Hoco 2k18 was my Last

(Story)

Sep 19, 2018

Decorated Hallways Look Awesome

(Story)