Pokemon Scarlet and Violet: A Pokemon Starter Review
Pokemon has released a introductory video for the newest Pokemon game coming out, Pokemon Scarlet and Violet. The trailer they have released shows the three new starters. The game has the classic three starter types, fire, water, and grass. It's nice to see that Pokemon has kept the classic types for the starters for as long as I can remember. Reviewing the new starters, Spirigatito, Fucecoco, and Quaxly is going to be a treat.
When you take a look at these starters you can start to predict types of routes that Pokemon may go with them, but overall I think that the one with the highest chance of being great and also the highest chance of being garbage is Fucecoco. I feel like if they are able to capture the greatness of the fire starter's capabilities I feel like Fucecoco could reach his peak, but otherwise he could tumble down to his floor and that wouldn't be great for the game. It just really depends on how they design his evolutions.
Spirigatitio will most likely be the average grass starter unless Pokemon takes a different route with his evolutions. Overall, he has a high ceiling, but an average floor so I feel like Spirigatitio could land in that average grass starter tier most likely considering how pokemon has done cat type starters in the past. I mean who knows this could be the best grass cat starter of all time, but I highly doubt that.
Moving on, Quaxly has shown me that he could probably be the highest floor type of starter with a lower ceiling, but Pokemon could surprise us. If he evolves into something other than just a bigger duck, we could be getting into a great starter on our hands. Especially if Pokemon decides to give him another cool type other than just a flying type added on when he evolves into his next forms.
Overall, Pokemon Violet and Scarlet feels like a game with a lot of promise. I think that these starters could be enticing for many Pokemon fans to buy the game, but if Pokemon makes the starters evolutions horribly that could spell trouble for the company.
Leave a Comment
About the Contributor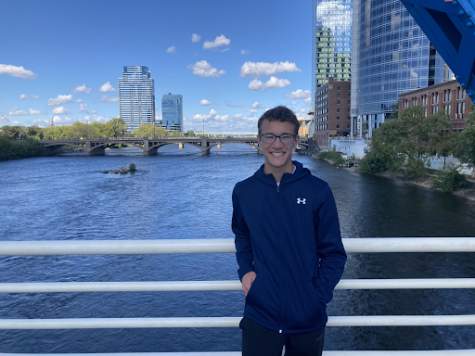 Logan Bos, Sports Editor
My name is Logan Bos. I'm a Junior at WHS, and I'm the Head Sports Analyst for the sports section of the Wolf Pack Press. You can find my articles in...