Ice League Hockey: A Mobile Game Review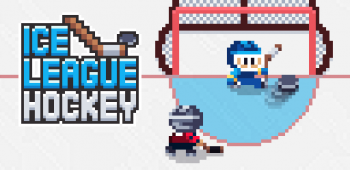 Are you looking for a retro bowl type hockey game, that is simple, and you can play it on your phone? Well I've got the answer for you! That answer is Ice League Hockey.
Koality Game's Ice League Hockey game has been a hit ever since it landed on the app store. It's a simple retro based hockey game that focuses on choosing a league and selecting a team to take all the way to the cup. It also allows you to upgrade players after you play a game against another team, draft new players after the season, and pick up free agents who may just give you that extra edge when it comes to the third line of defense.
The game really is an easy pick up and play game that you can play at any time during the day. Koality games has been working on making this game good for this ever since the beta came out and they changed it gradually overtime since then. Some issues during the beta they fixed was tapping on the screen, even if it was in the right spot, the puck would go in a totally different way, making you pass the ball more often than you would like to.
If you liked retro bowl this would be a good game for you to play. This is true because this game is kind of like a retro hockey game, just like how retro bowl is a retro football game that is a simple pick up and play game that you can do for a little while. It also would be like retro bowl because everything about both games is simple and easily understandable. For example, if you wanted to get a player from free agency for retro bowl or Ice League Hockey all you have to do is go to the free agency market that is in a tab and grab that player from free agency for a certain amount of money or coins. After that, all you have to do is hop into a game of retro bowl and Ice League Hockey and test that player out on the ice or on the field.
Ice League Hockey also uses relative teams in its expansion packs. For example, the Detroit motors in Ice League Hockey are a fake team that is showing relevance to the Red Wings that actually exist in the NHL. I like how they use these teams to kind of make a mock team of all of our usual teams in the NHL because then the regions and expansion pack all the teams are in start to make sense after a little while.
Overall, if I had to rate Ice League Hockey, I would say that it would be about an eight out of ten because the game is pretty good overall and simple enough to understand for the newest of players. I would also give it this rating because the game is easy enough that you can pick up and play at any time during your day, even if it is just for a few minutes.
Leave a Comment
About the Contributor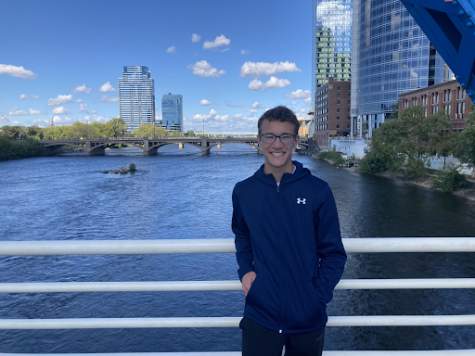 Logan Bos, Sports Editor
My name is Logan Bos. I'm a Junior at WHS, and I'm the Head Sports Analyst for the sports section of the Wolf Pack Press. You can find my articles in...