Mr. Underhill is welcomed to WHS
We have a new teacher in the high school building! Mr. Underhill is upstairs in room 2209, teaching Geometry and Algebra 1.
Mr. Underhill has been dedicated to our communit, working at Wyoming for about 18 years. ¨I was born in Wyoming, went to Wyoming schools, and only ever wanted to teach here,¨ he said.
Coming from the junior high, he is happy to be teaching at the high school. ¨I am loving it," he said. "It's absolutely awesome, the kids are really great, air conditioning is a plus."
Though there is one thing he especially likes "working with new kids,"
Though having just moved to the high school, he is already starting to miss working at the middle school. "I really enjoyed the teachers that I used to see every day," he explains "the building principal, and sometimes the younger kids too."
He had to make a hard decision when deciding if he wanted to come to the high school. ¨I've been to both the middle school and the high school, but it is going to be more convenient to work at the high school because of coaching and after-school extracurricular activities,¨ he said.
He likes teaching at the high school "¨The sophomores are more for me," he said. "I like teaching both middle schoolers and high schoolers. But the middle schoolers aren't as mature".
Overall, Mr. Underhill had to give up a lot to move to the high school and so far he is looking to be one amazing math teacher to all the students here. After officially moving up a level, he is feelingmore than welcomed by staff and students at the high school.
Leave a Comment
About the Contributors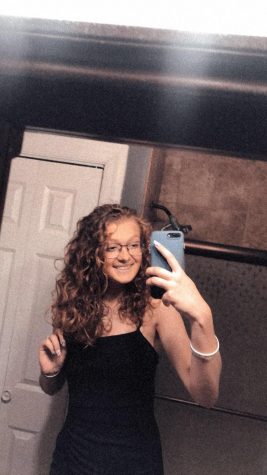 tayler lutz, Contributing Writer
I'm a sophomore at Wyoming High School, this definitely is way different than junior high. The people are way more different and you get more open to making...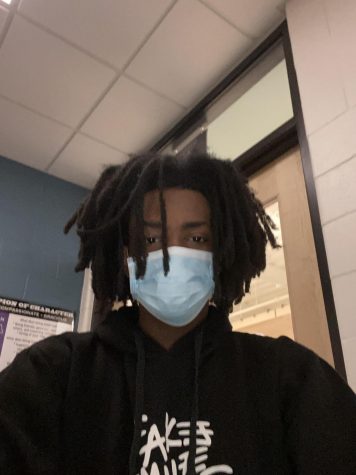 Ramere Draper, Contributing Writer
Hi, I'm Ramere Draper and there are not a lot of things about me, but there are some things about me.

First of all, I like sports, I play football,...