Brawl Stars: A Video Game Review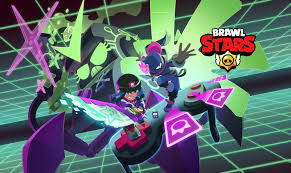 Brawl Stars: A Video Game Review
Brawl Stars is a multiplayer online battle arena and third person shooter game where players battle against other players and AI in many different modes. The game consists of a total of 45 brawlers and everyone seems to have at least one or two favorite brawlers in the game.
In the opinion of A WHS student Alan Ramos, his favorite brawler would be, "Probably Spike, from his artstyle to the damage mechanic he can deal a lot from a medium to close range so you can be effective even if the enemy player is somewhat far."
Even the skins on a brawler can enforce a positive opinion on a Brawl Stars player like Alan Ramos, "The skins Spike has are also nice, each one looks different enough that they are all fun to use and have a refreshing effect."
Supercell has been focusing a lot on Brawl Stars and putting a lot of time and effort into trying to update the game a lot more than they would for one of their other games. I support their continued effort to try and update the game and add new brawlers, skins, game modes, and features that really just make the game overall a better game for people that play worldwide.
Most reviews on the game I feel kind of underrate how good Brawl Stars is for a mobile game. I can kind of see that Alan agrees with me "The game is fun and well made but can be frustrating at times." I also think the multiplayer factor really makes this game more enjoyable for players like Alan who have friends they want to play with and not just play a game with subpar AI. "It's fun to play with friends but can also get very competitive and I think the variety of gamemodes makes it more enjoyable," Alan said.
As Alan mentioned, game modes are also a very important part of Brawl Stars. In total Brawl Stars has a variety of 8 game modes. Solo showdown, Duo Showdown, Gem Grab, Bounty, Brawl Ball, Heist, Hot Zone, and Siege. Everyone seems to have their one or two favorite game modes in Brawl Stars. In my opinion Solo Showdown and Brawl Ball are my favorite game modes, but a student from WHS, German Cortes, would disagree. "My favorite game mode would be Gem Grab because that is the easiest and most fun game mode to me."
Overall I think that Brawl Stars is a five star game that everyone should give a chance. I assume that German agrees with me when he says that "I like the game because it is a pretty fun game to play whenever you are bored or you have some spare time." I think this is a perfect description of Brawl Stars because it shows that you don't need to devote so much time into the game to be pretty good, you can just take like a twenty to thirty minute section of your day to sit down and play.
Leave a Comment
About the Contributor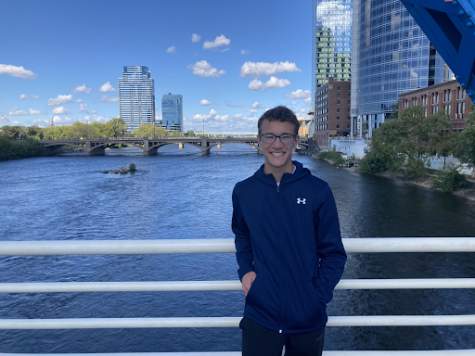 Logan Bos, Sports Editor
My name is Logan Bos. I'm a Junior at WHS, and I'm the Head Sports Analyst for the sports section of the Wolf Pack Press. You can find my articles in...