WHS Seniors Prepare to Take the SAT
More stories from Lashonte Anderson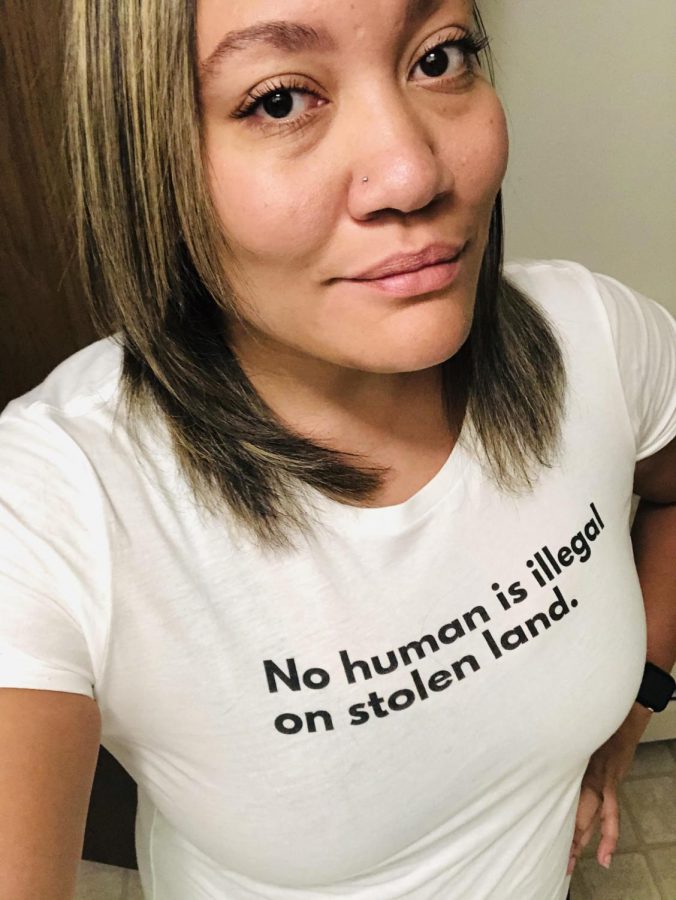 In the past, SATs were a very important part of getting scholarships and getting into good colleges, but now with COVID, things are different. A big difference being that students usually take their SAT test in the spring of their junior year, but with the closures of schools, students weren't able to. Now as seniors, students are taking the SAT test at the beginning of the school year.
Though it is early in the year, and students have not had time to prep as well as in the spring, Ms Young, who coordinates the test at WHS, says students should take advantage of the opportunity. "Take it now," Ms. Young said. "It's free. Do your best, get a score, and if it's not a score you love, you have plenty of time to retake the test and still get it submitted to colleges."
With that, another big difference is that some colleges are not requiring students to have taken their SAT test because of COVID. This could be a good opportunity to apply at a college you maybe wouldn't have applied to with the fear of a low SAT score. But students should take their test. Getting a high score can lead to scholarships and help seniors get into a great college.