Wyoming Basketball Team Holds Off Forest Hill Central 61-56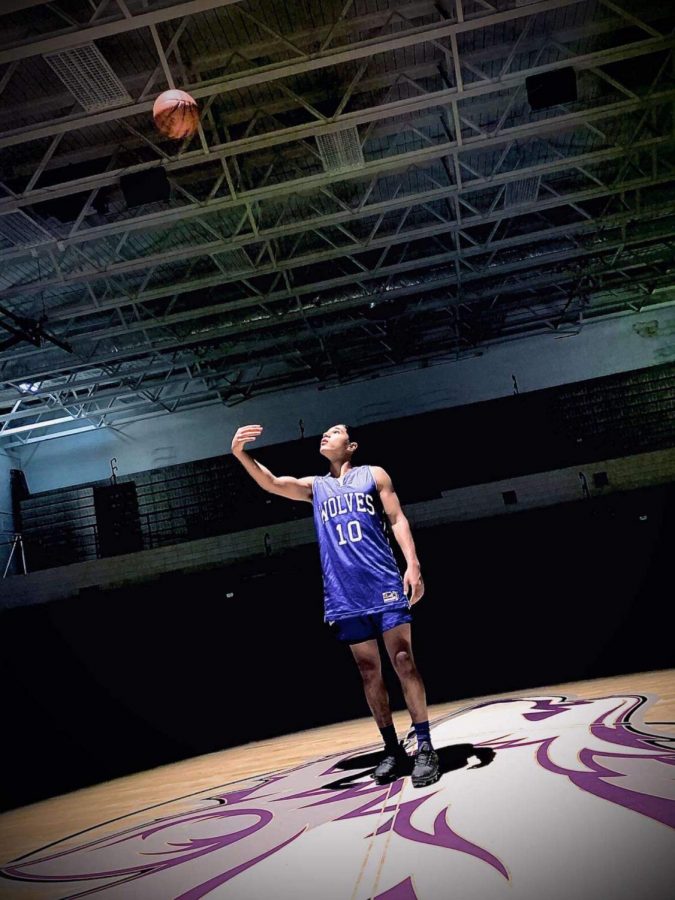 The 11-1 senior-led Wolves continued their hot streak Tuesday night with a win.
Menalito McGee, who is averaging 25 points per game, joined the 1k club last night on a dagger three-pointer. Menalito is a lightening rod for The Wolves this season, showing relentless effort on both offense and defense.
Another key contributor to this team's success is senior guard Diego Ladesma. He had 26 points last night and the team wouldn't have won without his stellar play. Diego has the best vision and passing ability on the team, and it doesn't go unnoticed.
The Wolves next opponent is South Christian who is a disappointing 6-5 and is likely going to be a .500 team after their run-in with Wyoming.