Are We Really Ready for the SAT?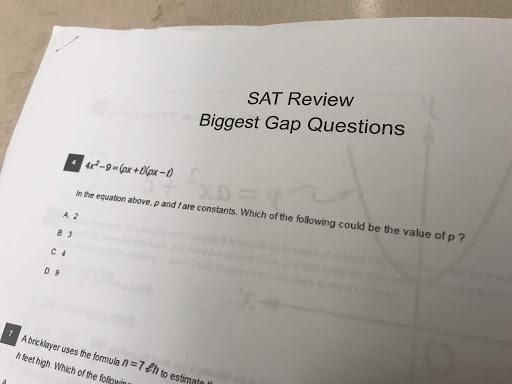 Hang on for a minute...we're trying to find some more stories you might like.
It's five months away, it's approaching fast, the SAT is near. Are the juniors ready? The main thing that juniors know about 11th grade is that this is the year they take the SAT – for real. Most students have not prepared for it, while a few started studying already or began when the school year kicked off.
Most of the students I interviewed said they had not been prepared yet. In fact, out of the 10 juniors I interviewed, only 3 had done some sort of preparation. So, only 30% have practiced. One student said they had been practicing since the winter of sophomore year with Khan Academy. When the student was asked if she recommended it for other students she immediately said yes because she believes it will help her so it can probably help other students as well. Another junior claimed that he started practicing about a month ago on an SAT app that gives daily SAT questions. He also recommended this method of studying. Lastly, one student said that she had not "Particularly practiced on [her] own but has in [her] English class." She continued saying that her class was going over rhetorical analysis which is known to help in the SAT.
When I asked students for the reason they hadn't started practicing many said that they were busy focusing on their current schoolwork, or they just had not gotten around to it because it wasn't on their mind. Furthermore, others admitted they were probably going to procrastinate and study late. Students also claimed that they weren't going to study much and basically wing it because it worked before for the PSAT. Although most students care about their SAT, there are some who don't care and are fine with receiving a mediocre score. It's okay for an individual to not make a huge focus on the SAT because college isn't for everyone, some people just want to go straight into the workforce.
About the Contributors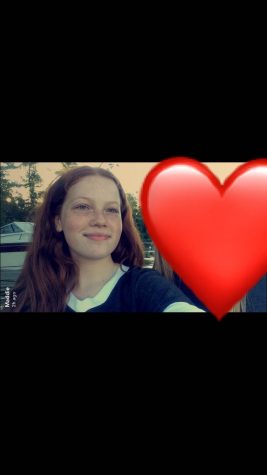 Maddie Masunas, Contributing Writer
Hey, my name is Maddie Masunas and I'm a sophomore at Wyoming High School. I am a contributing writer and photographer for Wyoming Wolf Press. I like...