Places to Eat After School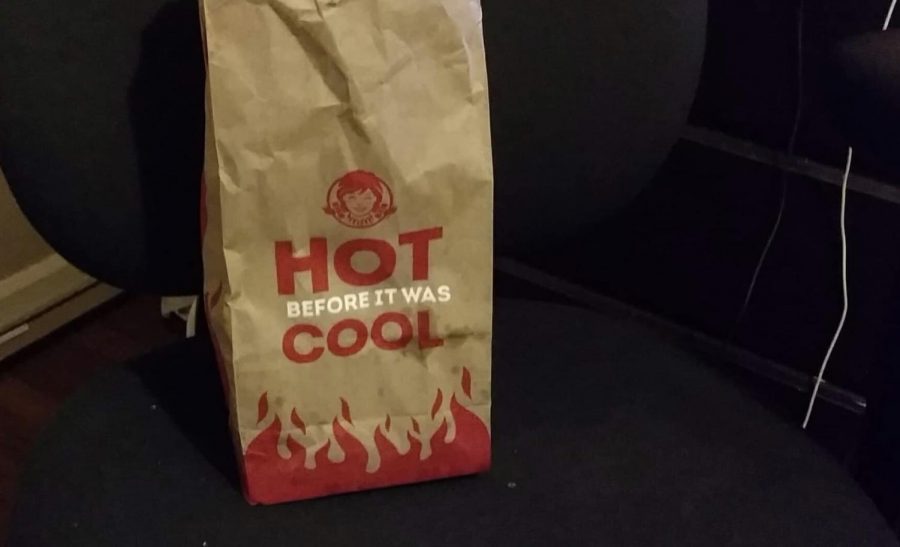 Are you hungry after school ends? I mean, who isn't? Even though fast food isn't the healthiest for you, being able to have a quick meal or just a snack after a long day of school is the best.
The first place to get good food after school is Wendy's. I always get the four for four, and so do a lot of other people. "I get the chicken sandwich four for four and instead of the drink I get a frosty," says Adrien Brownridge, a Junior here at WHS. "It comes with the sandwich, nuggets with sauce, fries, and a drink."
Taco Bell is one of my favorites along with high school junior, Sidney Gelock. "I get the number 8 and it comes with three soft shell tacos and a drink. It also comes with lettuce but I hold the lettuce." The softshell tacos are gross in my opinion even though they're Sidney's favorite.
McDonalds is another classic place for an after school snack. I only like the breakfast menu, but for WHS cheerleader Taylor Boukma, she likes it all. "My favorite thing has to be the fries. When I'm actually hungry, I'll get the chicken sandwich instead."
Chick-fil-A is a really tasty but expensive option for an after school snack. My favorite thing has to be the waffle fries with honey mustard. They also have a chicken which is one of their popular menu items, and other restaurants have tried to recreate it.
The competing restaurant, Popeyes, also has a new chicken sandwich out. It's so popular that a lot of restaurants have pulled it from their menu because they ran out of the chicken for the sandwiches.
Some other places that are excellent but underrated are Tacos El Caporal, China Buffet, Marge's Donut Den, and more. All of these places are nice places to get food after school and I would recommend them.