Prom Weather
Hang on for a minute...we're trying to find some more stories you might like.
Prom is the most stressful and exciting time of the high school year.
Getting that one dress or suit that you can not wait to show off, setting up the hair and makeup appointments,is all apart of preparing for prom.  After the prom outfit is on point, now it's time to take those perfect pictures.
However, the weather is the biggest impact on where people take pictures for prom.
If the weather is cold and chilly, then taking pictures outside could be more dreaded than exciting. Rainy weather is the last thing anyone wants to happen because the plans to take pictures outside must be redirected. Sunny weather is the best weather for pictures plus nobody is worried about having to take pictures or being cold.
Below are some great places to take pictures in Grand Rapids while the weather is nice and sunny outside.
All wishes go towards great weather for this Saturday for all Wyoming High School students in attendance to prom 2019.
Sixth Street Bridge Park
Sixth Street Bridge Park is located in Downtown Grand Rapids and is a perfect location for prom pictures. The Historic Sixth St. Bridge and Riverwalk are accessible from the park. So there are many places around the park that are great for taking pictures.
Ah Nab Awen Park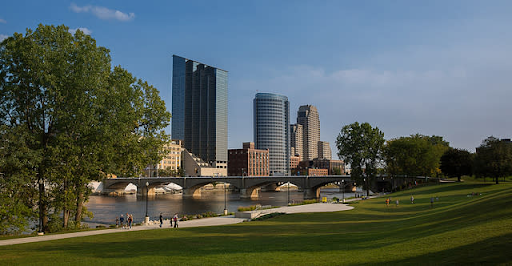 This is also a downtown park located in Grand Rapids. Ah Nab Awen Park is a stunning place to take pictures and it sits along the banks of the Grand River. This park will give that #goals for prom pictures 2019. The river is a great background for prom pictures because the city sits behind the river as well. The more you walk around the park the more picture ideas there is.
John Collin's Park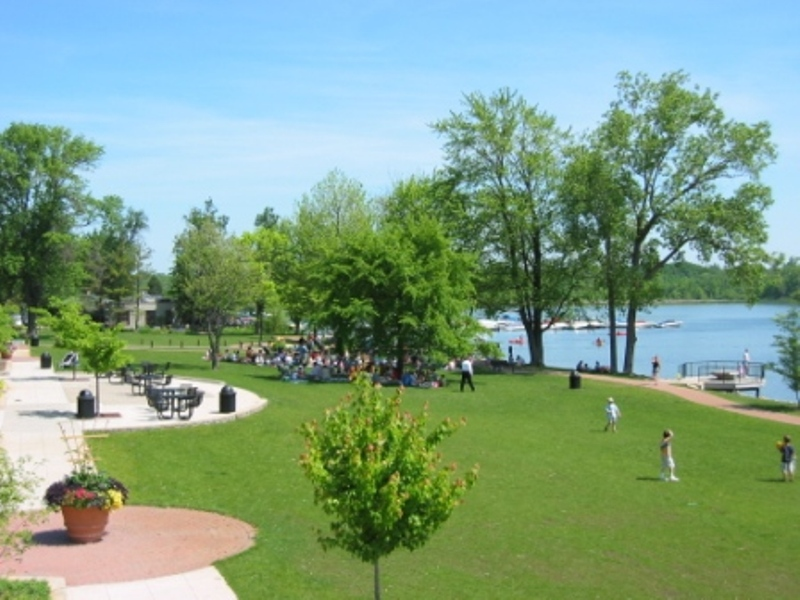 John Collin's Park is a beautiful lakefront park located in East Grand Rapids. This park is also near Gaslight Village and is also a good area to take pictures. A lakefront park is an excellent place to take prom pictures because it provides a satisfying background. According to EGR.org, John Collin's Park is three arches long containing a lakeshore walk, overlook decks, benches, and rain gardens. All these features will make a worthy prom picture.
About the Writer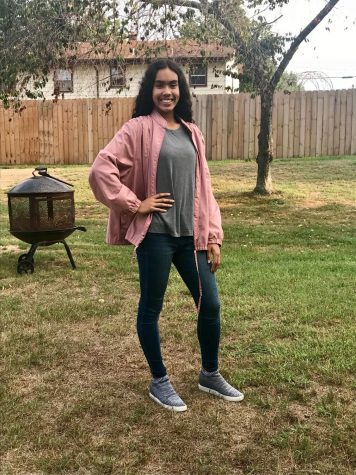 Kayla Hinton, Sports Editor
I prefer not to write about myself, but since I have you here I promise that this will be worth it (or not), it's up to you.

This is my last year of...