Get Your Dress Prom Ready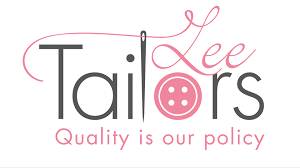 Hang on for a minute...we're trying to find some more stories you might like.
Does your prom dress feel loose in an area? Do you wish you could add a little more oomph to it? Located in Rivertown Crossings Mall, Lee Tailors is a small private-owned alteration place placed under the Celebration Cinema parking ramp. "Quality is our policy!" is their slogan, and they seem to mean it.
Lee Tailors is known for its indescribable capabilities that leave people speechless. Their capability to completely alter a dress to fit the customer's needs is inconceivable.
Many have brought a prom dress to them in order for it to fit them the way they desire.
In order to ensure the employees can take on your project, they take on all different types of alterations.
Recently, I purchased my prom dress from The Prom Shop, located upstairs in the Rivertown Mall across from the food court. The dress I chose didn't fit me from the moment of purchase. I tried it on and instantly fell in love with it. However, the size that I needed in order for it to fit perfectly wasn't available online or in store. The sales lady knew how much I liked the dress and suggested that I go to Lee Tailors downstairs for them to convert the zipper into an open back lace corset. Lee Tailor's reputation for converting dresses into something the customer needs is very strong especially among the retailers in the mall.
Taking my prom dress there was the greatest choice I could have made for it. Buying a dress that didn't fit me and hoping for a good tailor to prepare it was a big risk. I brought it to them a week before Prom; she asked me when I needed it and she worked with me and assured me that it will be done. However, Lee Tailors did my dress justice. The lady was very meticulous with everything she did. She made sure to talk to me about her ideas and projections for my dress, and she even drew up what it would look like when it was finished.
Overall, the tailors are very dedicated in the projects they receive here. Expect nothing less than perfection you bring something to Lee Tailors.
If you are looking to have your dress or any clothing altered you can call 616-249-9253 or visit the location in Rivertown Mall. (3700 Rivertown Mall Path, Grandville, MI
49418)
About the Writer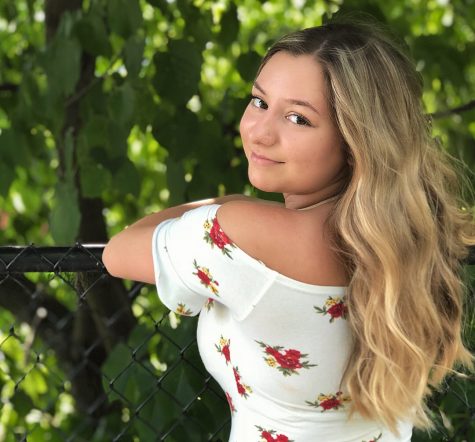 Courtnee Raybon, Features Editor
Hi! My name is Courtnee Raybon. I'm a junior here at Wyoming High School. I was told to write something about myself and it should be easy because who...