The unsaid words -Demetrius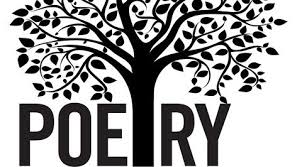 Hang on for a minute...we're trying to find some more stories you might like.
Oh, you don't know how in love I am with you.
The way you make me feel is different. With you I am alive. With you I am complete. I see colors when I'm with you. I'm able to breathe when I'm near you. I'm able to think clearly when I'm by your side. I can live because I know that I have you in my life.
Oh, you don't know how in love I am with you. You have changed my life in so many good ways. Because of you, I am able to dream big. I'm able to visualize many many glorious things. You're this sunshine that has came into my life, and here I am wishing every single night to never lose you.
Oh, how I long for you every single night. You make me feel seen. You make me so happy. You are everything I crave in this world.
You are an angel, you are my angel. The way you care for me is astonishing. To be real, my soul just wants to be closer to yours. The vibe you give off is contagious and here I am wanting more of you.
Oh here I am falling for you every single day. Your beauty takes my breath away. Those eyes of yours could swallow stars and galaxies. And when I look into them, what chances do I have of not falling for them? I could admire you all day. You are artwork.
About the Writer
Evelia Juarez Diaz, Contributing Writer
My name is Evelia, I'm a junior in high school. My favorite things to do on my spare time are watch Netflix, read, photography, and hang out with friends....