Live in Action
Hang on for a minute...we're trying to find some more stories you might like.
The big eared baby is back in business! Dumbo is coming back with a new live action movie. Plans for this movie were announced in 2014, and Tim Burton confirmed as the director in March 2015. This film is said to be released March 29, 2019. Much of the cast signed up March 2017 and the start of the movie began July in the United Kingdom and lasted until November.
This new film features a different story line from the original film, though the message throughout the movie is still the same. "Believing in yourself and finding something inside you that allows you to become the best version of you of what you thought you could even be and that we're all, regardless of the things that sometimes society says, should arrive us at being outcasts; they're the things that make us all individual, special, and beautiful regardless of how crippling a certain thing may be or how polarizing a certain physical attribute may even be". It perceives life and how things just happen for the better. This new film does not feature talking animals, with the film focusing instead on the human characters.
While I was watching the trailer of Dumbo, I realized that it is very different from the original story line has changed, yet the trailer still attracts your attention. It was very emotional and heartbreaking. I was tearing up just watching the trailer imagine watching the movie! Dumbo is just one of many live-action reboots of classical Disney animated films that will be coming to theaters in 2019.
About the Writer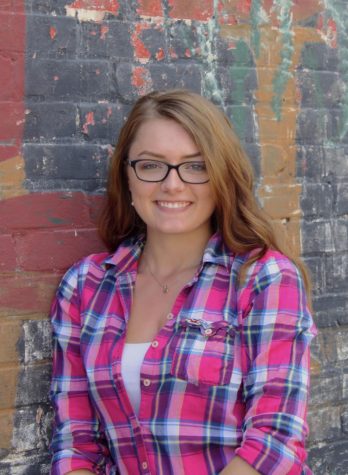 Ashley Elliott, Contributing Writer
Well since you're here, I'll tell you a little about myself. For starters my name is Ashley Elliott. This is my last year of high school. I will turn...