Lasso Your Way In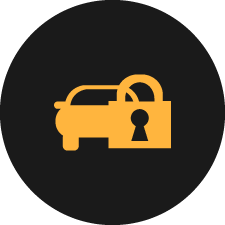 Hang on for a minute...we're trying to find some more stories you might like.
Running late to come to school, I went outside and noticed the snow. I was frustrated because I had to warm the car up. I started the car and went back inside. Came back outside and my car was locked with the key inside. I have no idea how that happened.
And on top of that, I was already late. I went upstairs and asked my mom for my spare key. She said that my father had it. What the heck was my father doing with my key? She gave me the mom look and I took my behind downstairs and sat there I was questioning my life.
"Call a locksmith to open it," said my mother.
I called a couple of locksmiths and they were talking about $50 to $60. And I am, like, broke, you know?
So instead I went to YouTube and searched "How to open your car when the key is left inside."
I clicked on the first video and watched it and then went to the comment section and they said it worked.
The video said I needed string. So, I was looking around my house for string but couldn't find any. But I had a shoestring, so I tied a little loop. I went to the edge of the door, placed my shoestring at the top and simultaneously wiggled and shoved the string in, failing multiple times to latch the door lock. It took me about two hours to get it, but I did it. I was not paying anyone money for something I could do myself.
So if you ever lock your keys in your car here a video that can help.
About the Writer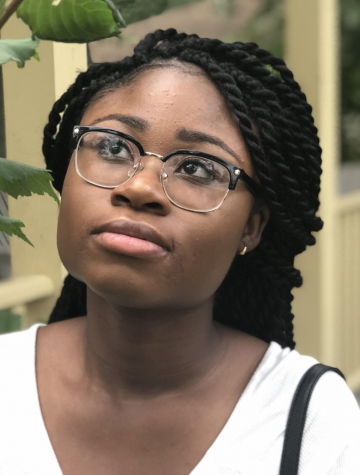 Ramatu Kanneh, Contributing Writer
Rational thing I am very loud and alway moving and never thinking
Amazingly i'm always ready and never blinking
Miraculously having a family that is...