Single on Valentine's Day?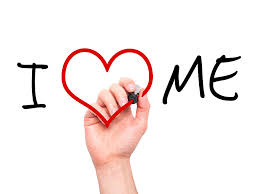 Hang on for a minute...we're trying to find some more stories you might like.
Do you know what it feels like to be single on Valentine's Day? The most lovable day of the year? Some people hate and it and others find it just fine. Believe it or not, studies show that most people find it less stressful and more peaceful to be single and alone on this holiday. Why? Well maybe because everybody just isn't the chocolates, flowers, and teddy bears type.
I've asked around to some of my fellow classmates that have experienced this and are planning on experiencing it this time around come the 14th and I was surprised to hear some of the feedback that I received. For some students, this will be their first year in a long time that they will be single and not celebrating the holiday.
I have heard that this will be difficult for some being as though they got so used to spending it with their significant other and I have also heard that it is not that big of a deal to some because they either plan on treating themselves to something nice or treating a family member and or friend.
"Valentine's Day doesn't always have to be about the type of love we make it out to be" meaning that we can celebrate the holiday in other ways, not just with a significant other. This quote really stood out to me because I personally never thought of it that way bing as though we are so hooked on Valentine's Day being about the unconditional love you have for your boyfriend/girlfriend or a wife/husband, but who says we can't make it how we want?