Valentine's Day for Kids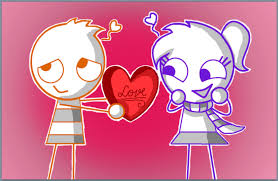 Hang on for a minute...we're trying to find some more stories you might like.
Even little pups deserve a night out. There will be a Valentine's Day Date night for all K-6th-grade students at Wyoming Junior High School on February 16th. It is $5 per kid and then $15 per family. You can drop them off and leave them with our high school seniors for 3 hours from 5pm-8pm. All money collected on Saturday will go towards the Senior's All Nighter Party for the Class of 2019. Snacks will be available as well as fun games for kids to play. Kids should bring money for any candy, soda, slushies, pizza, and more!