Storm Full of Hurt- Grey's Anatomy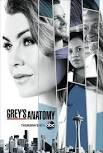 Hang on for a minute...we're trying to find some more stories you might like.
In this episode "Shelter from the Storm" people are cut open in an elevator. Grey's Anatomy is a show full of surprises. Many people suffered in this episode. Some suffered from death, broken legs, and heartbreak. But this is just another episode of Grey's Anatomy, I predicted that more hurt was coming.
Teddy, Amanda, and Owen were all stuck in an elevator and it was awkward. Amanda had no idea that Teddy was pregnant so when she found out she totally broke down. With Teddy being pregnant with Owen's baby his relationship with Amanda is at risk. On top of that Amanda has to worry about a 17-year-old drug addict that is constantly running away.
Once again Meredith has suffered another loss. She has been growing a really close bond with one of her patients, Cece. Cece was laying in an OR patiently waiting for her new kidney but that new kidney was stuck in an elevator. Waiting only made her worse. So while she was in surgery her body gave up.
About the Writer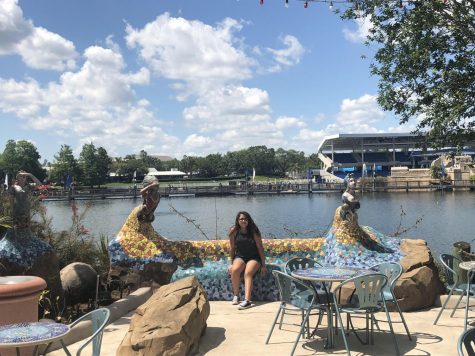 Ysabel Lopez, Contributing writer
My name is Ysabel Lopez. Spelled weird right? Well you would say my name just like you would say Izabel. I'm very quiet when I'm around people I don't...