Luxury Life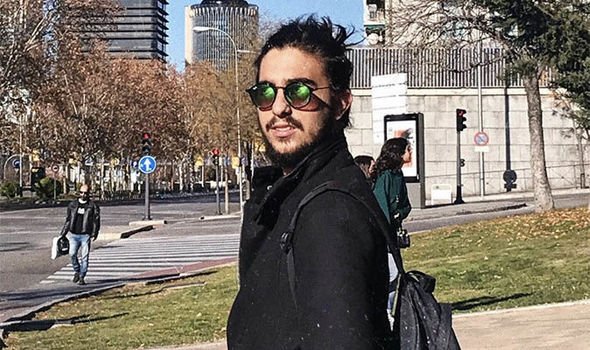 Hang on for a minute...we're trying to find some more stories you might like.
There has been a story going around in the big media networks. It's been brought to people's attention that Tony Castro has been taking pictures and taking to Instagram to post them. He is a Cuban model as well as the grandson of Fidel Castro.
When I found this story online I thought it was funny that they were putting so much attention on this subject. But the reality is that I understand why journalists have found this so interesting. Tony is in his early 20's and his only known work has been male modeling. Which leads to the question, who is paying for such an extravagant lifestyle, when people in Cuba only get $30 per month, for all their essentials (water, food, clothing, etc).
A controversy that seemed to catch my eye. There could be many reasons behind his traveling, but all we have is the pictures he posts on his private Instagram account. Which not to mention isn't just a few people. It's around 1,000 people.