Groundhog Job Shadow Day
Hang on for a minute...we're trying to find some more stories you might like.
Choosing a career can be one of the hardest decisions to make in life. There are so many different options out there to choose from and so many things that there are to be interested in. However, only one of these things will be pursued for the rest of life's entirety. It is a very scary decision to make, and that's why there are things in place to help make the right one.
Wyoming High School hosts a Groundhog Job Shadow Day on February 1 that allows students to see the career that they are interested in pursuing first hand. It gives them the opportunity to be in the shoes of someone working in that position for a day. In that say, the students get to follow them around and get a feel for what that job entails.
There are various options to shadow, to cater to everyone's interests. If someone has ever wanted to understand what it's like to be a police officer or a physical therapist, there is a job shadow for them to participate in.
The sign-up process is very simple. Students will need to check Google Classroom for the website that their teachers have posted with the job board, and browse the jobs and their descriptions to get signed up for one. They must be quick when signing up because the spots fill up super fast as they are in high demand. After selecting the job they would like to shadow, they will then need to answer a few personal questions about themselves and their desired emergency contact. Following this, they will be given a confirmation email confirming your information and the date, time, and address of their job shadow.
Participating in this job shadow is not only beneficial to students still in school, but it can be an indicator that their future is nearing and high school is ending. High school is a stressful yet thrilling roller coaster ride that is closing forever. It's forcing the students to think about what they want to become of themselves.
Students will get to uncover who and what they want to be by job shadowing a person that has already figured it out. It is highly encouraged for students to get themselves signed up for a job shadow to take a dip into the realm of reality outside of high school.
About the Writer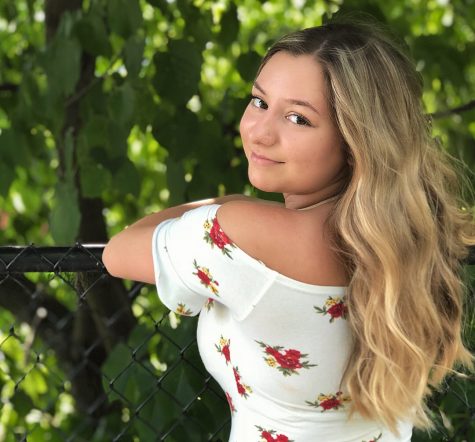 Courtnee Raybon, Features Editor
Hi! My name is Courtnee Raybon. I'm a junior here at Wyoming High School. I was told to write something about myself and it should be easy because who...