The Mighty Penguin Rant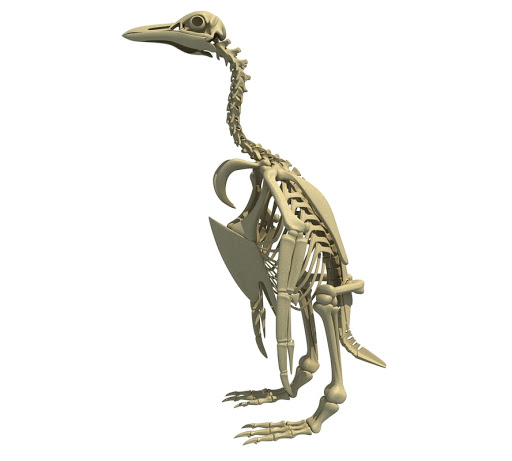 Hang on for a minute...we're trying to find some more stories you might like.
Think about whether penguins have knees. Just consider it.
What happens when you let that curiosity get the best of you? Huh?
You Google things, innocently thinking they just don't have knees. But you're wrong.
They have knees. Dear God, they have knees.
But you wanna know something? That cute waddle we all love and think is adorable? IT'S BECAUSE THEY'RE ALWAYS SQUATTING!
Unless that penguin is in water, which is when their legs go extend-o like natures freaky mister gadget. It's always squatting.
DO YOU KNOW HOW MANY GAINS THAT PENGUIN IS GETTING??
Like how much muscle does that penguin have under all those feathers and fat.
A lot is what I'm trying to tell you.
That's it. That's the whole rant. Penguins are lowkey freaky because of their legs.
Aye but welcome to the site. Go read some other stuff. It isn't all this bad