Flip Phones are Still Popular….in Japan!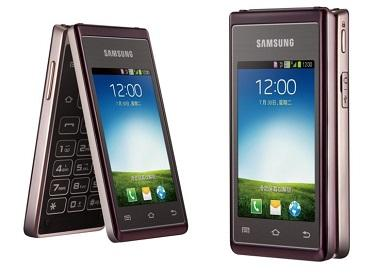 Hang on for a minute...we're trying to find some more stories you might like.
When people look back on flip phones and other old devices, they see them as outdated pieces of technology. But somewhere in the world, the flip phone, MP3 player, and other old devices are still very popular. Where, you may ask? Japan, of course!
Most people are confused about this. Japan is the most technologically advanced country in the world, why on Earth are they still using outdated technology? Well, the answer is very simple. It's because of how simple and how cheap they are.
Some people of Japan use modern day phones, but the majority of the population still uses the flip phone. There are even updated versions of the flip phone that exist in Japan. Like a touchscreen like a number pad, HD quality, video streaming, and many more.
Even as of today, many Japanese people are still unwilling to give up their beloved flip phones. But there is a new problem arising that had many fans of the flip phone industry worried. As of the newer generations, the kids seem to enjoy the smartphones rather than the old flip phones that the older generations grew to love. As of 2014, the flip phone made 20 percent of all phone sales, which is not a good number for the flip phone lovers of Japan.
With the craze slowly coming to an end and the flip phone slowly meeting its death, what will happen to Japan after the flip phone is gone? We might never know, but we do know is that Japan will still be the Japan we all know and love to this day.
But what about Americans? Do some still have flip phones that they like to use every now and again? Or do they think the flip phone is an outdated piece of garbage? According to Mr. Cornell, "I rarely use one and I think they should stay as the thing of the past."