Life is Art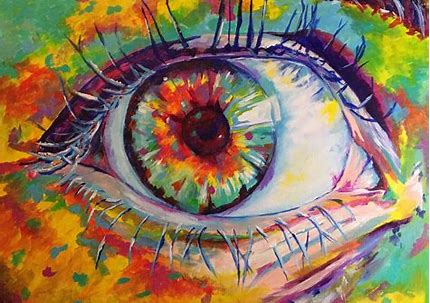 Hang on for a minute...we're trying to find some more stories you might like.
"We all are artists, painting our lives upon the canvas of reality." – Cristen Rodgers
Art doesn't just mean art.
From my point of view I see everything as art. Art is not just a painting, a sculpture, or something that deals with colors.
The way someone is, and how unique each and everyone is; how different we are from one another: we are art. The different types of ethnicities we have in us: we are different types of art pieces.
The way they dress, the different types of dress styles from indie to classy, how you look when you go to formal and simple events, the amount of effort you put into your looks: it shows a part of you.
How you are: the type of personality that you have, and how you treat people with kindness or disrespect.
Nature is art: the way the sunset looks every morning containing warm colors, how beautiful rain sounds when it's tapping on your roof, and the colors and smell of every season.
A person is art: the way someone describes them and the type of person they are. It's almost the same way as when someone would describe a painting.
The type of music you listen to from jazz to rock n roll, how loud or quiet you like your music.
The way someone feels, and the type of emotions they feel is art.
We all choose the type of art we wanna be.