College Football Update: Arkansas and Auburn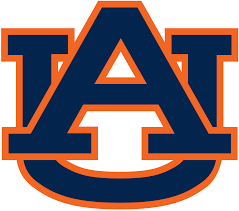 Hang on for a minute...we're trying to find some more stories you might like.
Arkansas
Another blowout, Arkansas Razorbacks (1-3) vs Auburn Tigers (3-1). Arkansas Razorbacks had Ty Storey for their quarterback for passing with 141 yards and 1 interception. Their 2 leading rushers was Ty Storey and Rakeem Boyd with Rakeem having 8 carries and 66 yards and Ty Storey with 12 carries and 44 yards. Razorbacks 2 leading receivers was Rakeem Boyd as their running back with 2 receives and 39 yards and Deon Stewart as the wide receiver with 1 receive and 32 yards. Randy Ramsey starting off defense with 5 tackles along with Dre Greenlaw . Deon Stewart with 1 kick return for 20 yards and Connor Limpert for kicking with ½ FG for 3 points which would be the only points they get. Last but not least Reid Bauer for 296 yards for punting.
Auburn
Auburn destroys Arkansas starting with Jarrett Stidham with 134 yards for passing and JaTarvious Whitlow with 13 carries and 49 yards and Kam Martin with 8 carries and 39 yards for rushing. Wide receiver Anthony Schwartz with 3 receives and 59 yards with Ryan Davis with 6 receives and 40 yards. Leading the defense that stopped Razorbacks from scoring was Daniel Thomas with 6 tackles and Jeremiah Dinson with 5 tackles. Noah Igbinoghene with 1 kick return for 96 yards and punt returns was Ryan Davis for 2 returns and 84 yards and K.J Britt with 1 return for 11 yards. Anders Carlos was kicking and had 2/4 FG for 10 points. Finally Arryn Siposs had 5 punts for 236 yards. Final Score was 34-3 with Auburn Tigers running through Arkansas Razorbacks with a breeze.
About the Writer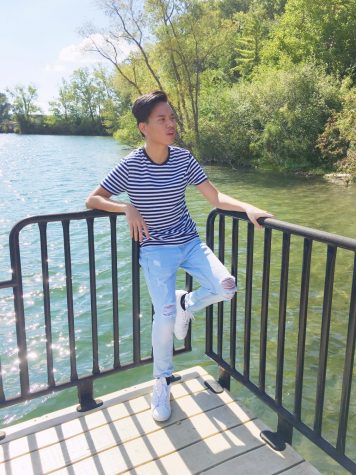 Brian Phan, Contributing Writer
My name is Brian Phan, I am a senior. Some things I like to do are sleep, play basketball, and hang out with my friends. I watch the NBA, my favorite team...