Don't Waste Your Money on Slenderman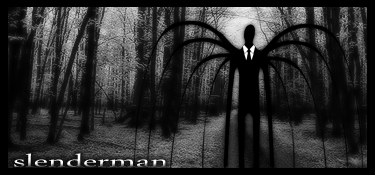 Hang on for a minute...we're trying to find some more stories you might like.
Based on an urban legend, Slenderman comes to life with this horror/mystery film. In this PG-13 film, Slenderman is summoned by a group of teens, and it does not end well for them. After summoning Slenderman, the girls: Hallie, Chloe, Wren and Katie one by one start to become sucked into his haunting. While the first one to go is Katie, the other 3 girls dive further into the urban legend to attempt to get their friend back. By the end of the movie, all 4 girls have been sucked in. Although the movie is only an hour and a half, it has a lot jam packed into it, which is not a good thing in my opinion.
As someone who had high hopes for this movie, my hopes were crushed quickly after the movie began. This film turned out to be all over the place. It was extremely unorganized and slightly confusing in a sense. It seemed as though the writer of the film lost his train of thought every few scenes. It is very difficult to genuinely enjoy a film when there is 100 different things going on. The audience never really has time to comprehend a point in the movie because before they know it, there was a new point. I personally think this was the biggest reason the movie was so awful.
On top of the unorganization, the movie could have had a much better plot line. With as much "information" and stories there are on the internet about this urban legend, there was so many better ways the writer could have taken the movie. With how hyped up they made the movie seem, it was a major disappointment and a waste of $11.50. Although the movie was unappealing, the character of Slenderman was done nicely.
Overall, I say save your coin or see a different movie. Between the not so good acting, semi confusing storyline, and cheesy pop ups, I would probably give the film a solid 2.5/5.
About the Writer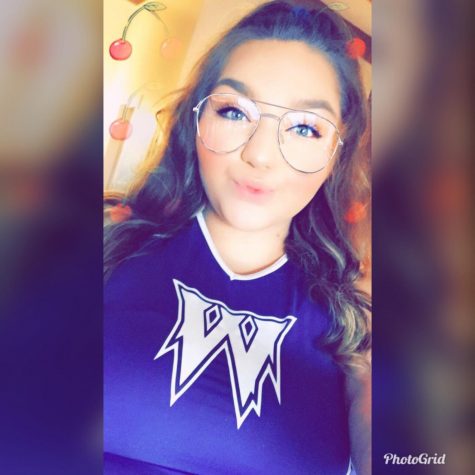 Anya Paullus, Contributing Writer
Anya Paullus is the name. I'm a senior and I'm almost 18, so that is pretty cool. I don't like talking about myself, but I have to so why not?
I'm...