Katze's La Musique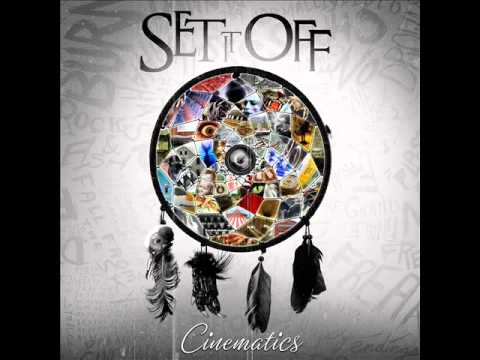 Hang on for a minute...we're trying to find some more stories you might like.
Song: Nightmare
Artist: Set It Off
Album: Cinematics
Genre: Alternative/Indie
Year: 2012
This song helped me understand a lot of things surrounding anxiety. I've had anxiety for as long as I can remember, but for a long time, I didn't understand exactly what it was.
This song is about anxiety attacks and how bad they can be. Sometimes anxiety attacks can be very mild, but sometimes they can be a full-scale panic attack, and they can happen for absolutely no reason at all. Anxiety can be a living nightmare. The bridge of this song compares anxiety attacks to plunging to your death from atop a building. You can almost see your end right in front of you, and you feel helpless until you hit the ground. Then, you end up right back at the top of that building looking down wondering what just happened to you.