Katze's La Musique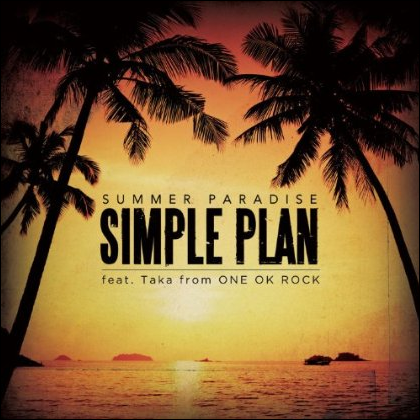 Hang on for a minute...we're trying to find some more stories you might like.
Song: Summer Paradise
Artist: Simple Plan
Album: Get Your Heart On!
Genre: Alternative Rock, Pop
Year: 2011
A song about love. How convenient for Valentine's Day, right?
I think this song is about a Summertime love and close friends. Being away somewhere nice over summer, relaxing and having an amazing time. The person in the song misses those good times and wishes they would have stayed like that forever, but they have to come back to reality eventually. He's saying "tell me how to get back to summer paradise" and "I'll be there in a heartbeat". This is a really feel good song, but it can also be quite sad if you think about it too much.
I recommend this song. It will make you think about a time when you were happy and content with your life. For me, this song makes me think about the time I went to Paris. 'The vacation of a lifetime' as my friends like to put it. When I was in Paris, I was completely happy, and sometimes it is good to sit and think about the good times in your life. This song is perfect for that.