About introverts…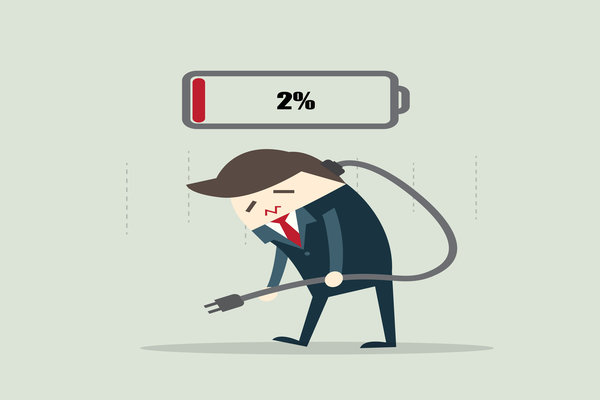 Hang on for a minute...we're trying to find some more stories you might like.
When I was five, I went mute. It lasted for about 6 years and the only thing that was able to pull me out of it was a really close friend that I had around that time. My doctor tried coming up with a bunch of reasonable medical reasons as to why I wasn't talking, but it was honestly just because I didn't enjoy talking to people at all. As a five-year-old, I was able to understand that talking to people left me emotionally drained, and if that doesn't show what it means to be an introvert, I don't know what will.
There are many misunderstandings with introverts, myths if you will, and what they are actually like. Especially with the extrovert dominated population, and their constant need to stereotype anyone who is even the slightest bit different from them.
Some common myths about introverts that need to be corrected are:
Introverts are not necessarily socially awkward. Socially awkwardness and shyness are separate traits from introversion. In fact, many introverts can be quite charismatic in social situations.

Introverts don't hate people. A lot of the time, an introverts absence of communication is mistaken for a disliking of people. However, their lack of talking does not mean that they do not like people. Introverts tend to avoid small talk due to the fact that they crave a more authentic, meaningful connection with people when speaking with them.

Introverts are not rude. If an introvert is being rude or irritable for no reason, it is due to the fact that they have run out of social energy. When low on the energy required, introverts experience a thing called sensory overload. Sensory overload can cause anybody to become extremely agitated at the smallest things for seemingly no reason.

Introverts cannot be 'fixed'. Contrary to popular belief, there is nothing wrong with introverts. Being an introvert is just part of who they are-a natural-born, unchangeable trait.

Introverts do not wish to be extroverts. It is true that sometimes introverts envy the easy social skills that accompany extroverts. However, introverts do not wish to be extroverted in any way, shape or form.
You may be an introvert if you:
Enjoy spending time alone

Get drained by socializing

Do your best work alone

Would rather be with one close friend than a group of people

Are often 'In your head'

Have a more active imagination than most

Prefer to stay out of the sunlight

Feel like you are faking it when you have to network

Struggle with word retrieval

Are better at writing your thoughts than speaking them

Dive deep, both in relationships and interests

Seek meaning in jobs and relationships

Often feel out of place.
One thing commonly asked about introverts is; Are Introverts just shy extroverts?
Here are some cold, hard facts:
Shy: Getting nervous and self-conscious in social situations
Introvert-Being wore out by socializing or Socially reticent
The one thing that needs to be taken from this article, if nothing else, is that many introverts actually enjoy socializing, as long as it is meaningful to them. Shallow conversations or 'small talk' is commonly considered a waste of time and energy to introverted persons.