SAT Practice Question of the Day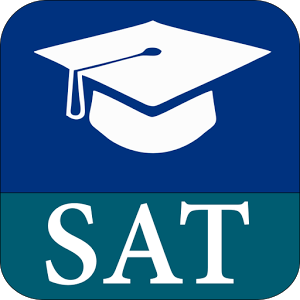 Hang on for a minute...we're trying to find some more stories you might like.
As the SAT test for us juniors approaches, it is good to get good daily practice to be well prepared for the test. Here's the sample question of the day from the test from the math no-calculator portion of the test:
Using the table below, find the equation of a line.
A: -x-3
B: x-3
C: 3x-3
D: -2x-3
THE ANSWER WILL BE REVEALED TOMORROW!