Katze's La Musique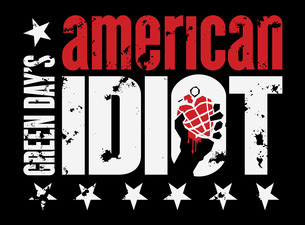 Hang on for a minute...we're trying to find some more stories you might like.
Song: Extraordinary Girl
Artist: Green Day
Album: American Idiot
Genre: Alternative/Indie
Year: 2004
I'm sure that everybody has heard this song before. Green Day falls into the category of the most popular bands of all time. This song describes the difficulties that a romantic relationship is going through after the infatuation subsides and partners face the day-to-day routine of each other's lives. They realize that love is not just enjoying the good sides of each other, but also compromising and accepting everything in your loved one. However, that doesn't always work out the way it should.
Coming after the wildness of falling in love in the song She's a Rebel, Extraordinary Girl is a calm and sad story of the next stage of the relationship between Jimmy and 'Whatsername' – dating. This song gives a deeper introduction of Whatsername's character and why the relationship between her and Jimmy is doomed to fall apart. She is a true rebel – she doesn't rebel just for the sake of being cool or to attract attention. This is her true nature and she's not faking anything. Whereas Jesus is only pretending to be a rebel, and the war inside of him, the insecurities caused by living someone else's life, eventually lead to his inability to satisfy Whatsername in their relationship. He realizes that he's failing, and no matter how he tries, he is not Jimmy. This whole relationship is based on lies and it crumbles leaving Jesus all alone again.
I recommend this song. I like Extraordinary Girl because of the story it tells. I feel like a lot of people today, especially in the teenage years, try to pretend to be someone they are not. They are still trying to find themselves, so of course they would try to fill in the shoes of someone else to get them through every day. However, the song shows how, eventually, the consequences of trying to force characteristics of someone else onto yourself will catch up and expose the truth.