Katze's La Musique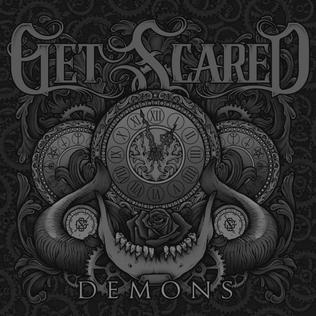 Hang on for a minute...we're trying to find some more stories you might like.
Again, not a recent song-in terms of when it was released, but I discovered it about a week ago, and I haven't been able to stop listening to it since. This song is about making a bad decision. It is about cutting someone you love out of your life and feeling responsible for the heartache and pain that came along with the choice. This song is about redemption, wanting to be saved from the consequences of the actions made.
My favourite lyric from this song is, "what if I'm broken? What if I cannot win this fight?" To me, this lyric is about an internal struggle, a battle within yourself that you may not win. This lyric is about being tested to see if you are strong enough to live with the choices you have made.
I would recommend. This song is for anyone who feels or has felt like they are at war with themselves. This song has a deep meaning, and I hope that everyone who listens to it agrees with me.