Katze's La Musique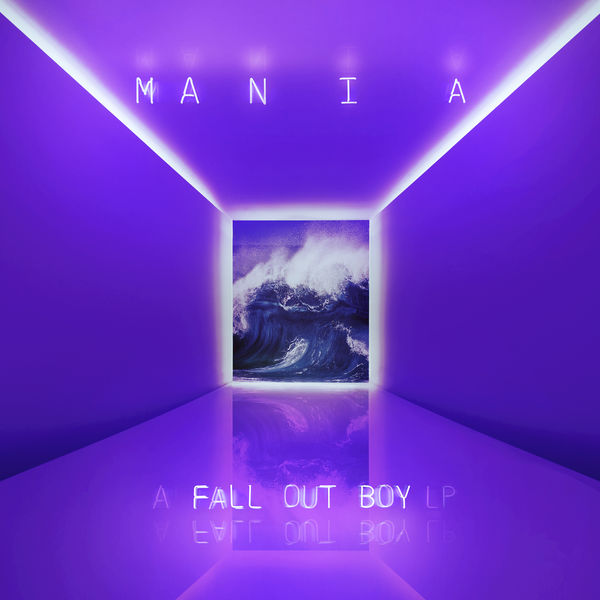 Hang on for a minute...we're trying to find some more stories you might like.
Song: Champion
Artist: Fall Out Boy
Album: Mania
Genre: Alternative/indie
Year: 2017
To me, this song is extremely important. My father died last year, and listening to "Champion" is the only reason I was able to get through it.
This song is about a lot of different things at the same time. Some might listen to the song and relate it to being depressed or suicidal, but this song can serve as a sign to them that everything will eventually be okay; they just need to fight. Others might hear this song and think it is a sign of strength, the motivation they were looking for that will help them carry on in life and just know that they can survive anything life throws at him.
My favorite lyric in this song is "I'm a champion of the people who don't believe in champions. I got nothing but dreams inside." To me, this lyric signifies rising above people who don't believe in you. It means forgetting the hate and following your dreams no matter what.
I recommend this song. It can serve as a beacon of hope when life is getting to be too hard or when a situation is too complicated for them to handle.
There are two different version of this song; the original, alternative/indie style song, and the remix version featuring the lead rapper from the band BTS, RM.