Dragon Ball FighterZ Review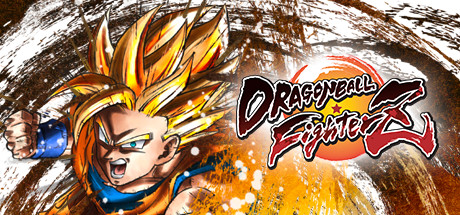 Hang on for a minute...we're trying to find some more stories you might like.
On an exciting new take for the Dragon Ball franchise' fighting games, Dragon Ball FighterZ has recently been released, January 26th to be exact.
This has been a highly anticipated game for quite awhile, while being expected to be a huge flop. Many of the Dragon Ball franchise fighting games have been epic failures. They didn't draw in fans very well and tried to make up for that with giant character rosters and easily predictable trips down memory lane.
So far this game has been a success. Dragon Ball FighterZ has fixed many of the previous problems with other Dragon Ball fighting games. You don't have to worry about every character feeling the same when you're experimenting with who you're best with and when people use their supers you don't have to worry about not being able to see where you anymore.
Supers are still bright and colorful but you don't have to worry about them lighting up your whole screen anymore. There is no longer that feeling of knowing the match is over as soon as someone uses their super. The game is well balanced. There aren't any characters with overpowered movesets. In addition to that in most fighting games your skill is determined by how many combos you can perform in succession and how well you can perform them but this game is a little different. Not only do you have to worry about performing combos but now you also have to worry about location. Certain combos require you to be in specific places when you use them.
Overall this game has been a success. Performing much better than the Dragon Ball fighting game before it, Dragon Ball Xenoverse. If you're a fan of Dragon Ball I'd recommend this game to you, especially if you enjoy fighting games such as Mortal Kombat or Naruto Ninja Storm.