Job Shadowing at Amway!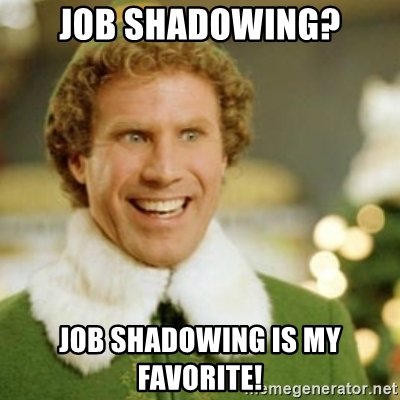 Hang on for a minute...we're trying to find some more stories you might like.
My Job Shadow experience at Amway was phenomenal. Everyone at Amway truly outdone themselves.
The job that I shadowed, was software development.  This job involved problem solving skills, along with creativity. I mainly helped with creating a webpage by using code. I had to be original with my color choice, font size, etc.
While shadowing this job, I realized that a profession in the technology field is so much more than just sitting at a computer all day. It requires skill, patience, and creative. My mentor talked about how flexible her schedule is, and how much she loves her job because it is so easygoing. She explained how her boss gives her a due date for when they want her projects to be done, and she works at her own pace; which I think is really nice. The rest of her job consists of going to meetings.
I thought this job seemed very unique, and I did come to realize that this type of job just wasn't for me. I like the flexibility and how it seems to be easygoing, but to me, it seems overall stressful. Doing code just isn't something I would want to do.
After I shadowed my job, the people at Amway took us all on a small tour around some parts of the place. I was very impressed!
The people there made it their goal to make this experience be wonderful for all of us, and it definitely was successful!